Dealing method : COD at Penang Ayer Itam OR post, postage (West Malaysia RM15, East Malaysia RM25-30)
Location of seller : Penang Island
Contact method/details : contact or Whatsapp 012-4870037
Transaction method :
Maybank
Koh Thean Jeen
107059346923
Public bank
Koh Thean Jeen
6886855305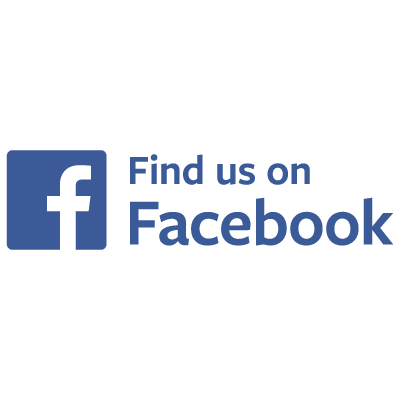 Incase of dead on arrival (DOA), I will replace the same quality fish (but you need to pay shipping cost), or refund excluding shipping cost (in case no available stock) but CLEAR PHOTOS with UNOPENED BAGS must be attached back WITHIN 24 hours. However, if after the 24 hours of shipment's arrival, I am no more liable for your fish. Please take note that free fishes are not eligible for DOA.
If fish dead due to no one at home to receive the parcel & cause the shipment delay, in this case also are not eligible for DOA.
brine shrimp eggs china brand (hatching rate 95%)
100g RM45
50g RM25
postage (West Malaysia RM7, East Malaysia RM10)
red lace L1
1 trio RM450 (Grade SS)
1 trio RM300 (Grade S)
1 pair RM120 (Grade A)
1 pair RM60 (Grade B)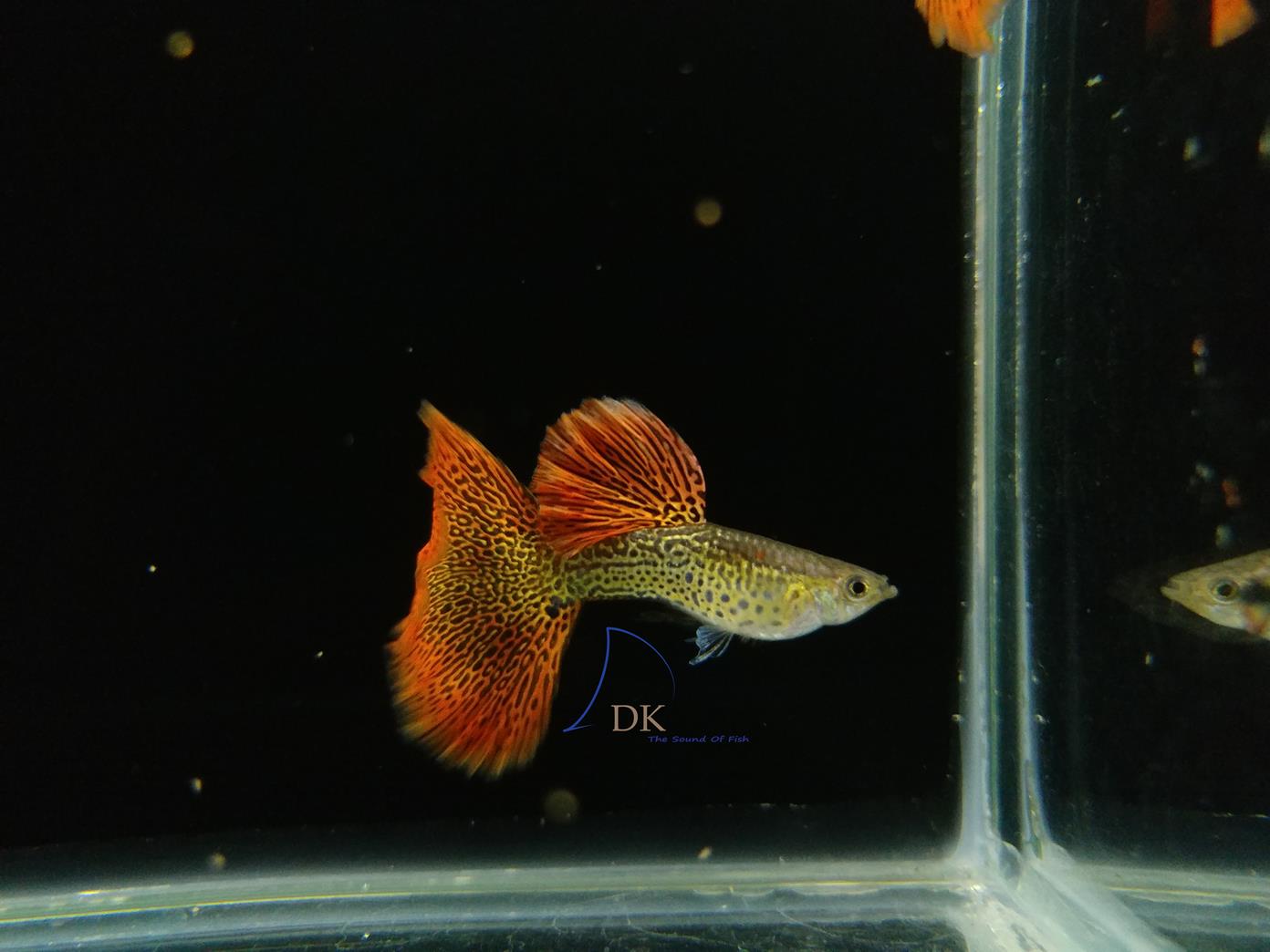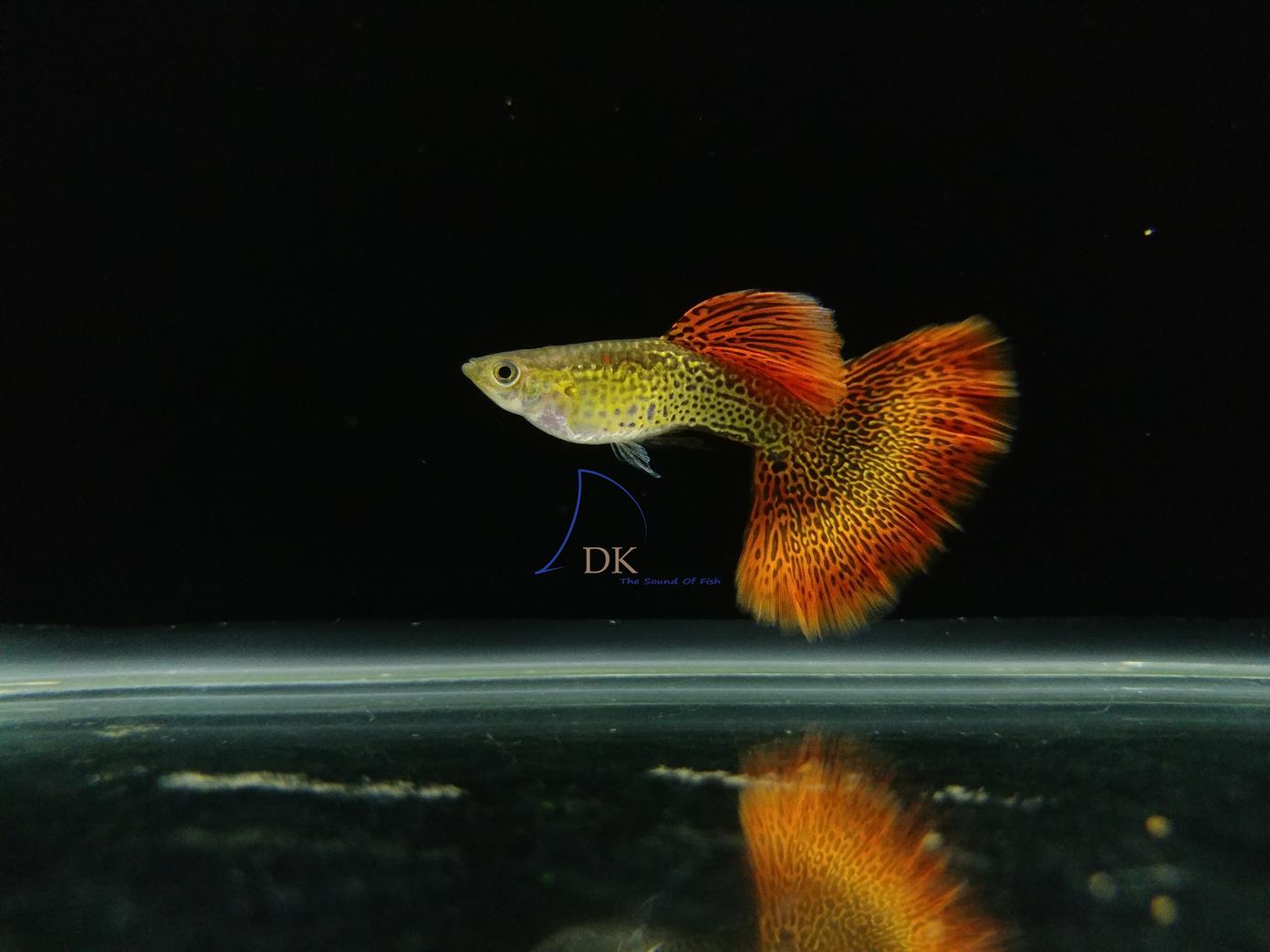 red lace L2
1 trio RM500 (Grade SS)
1 trio RM350 (Grade S)
1 pair RM150 (Grade A)
1 pair RM70 (Grade B)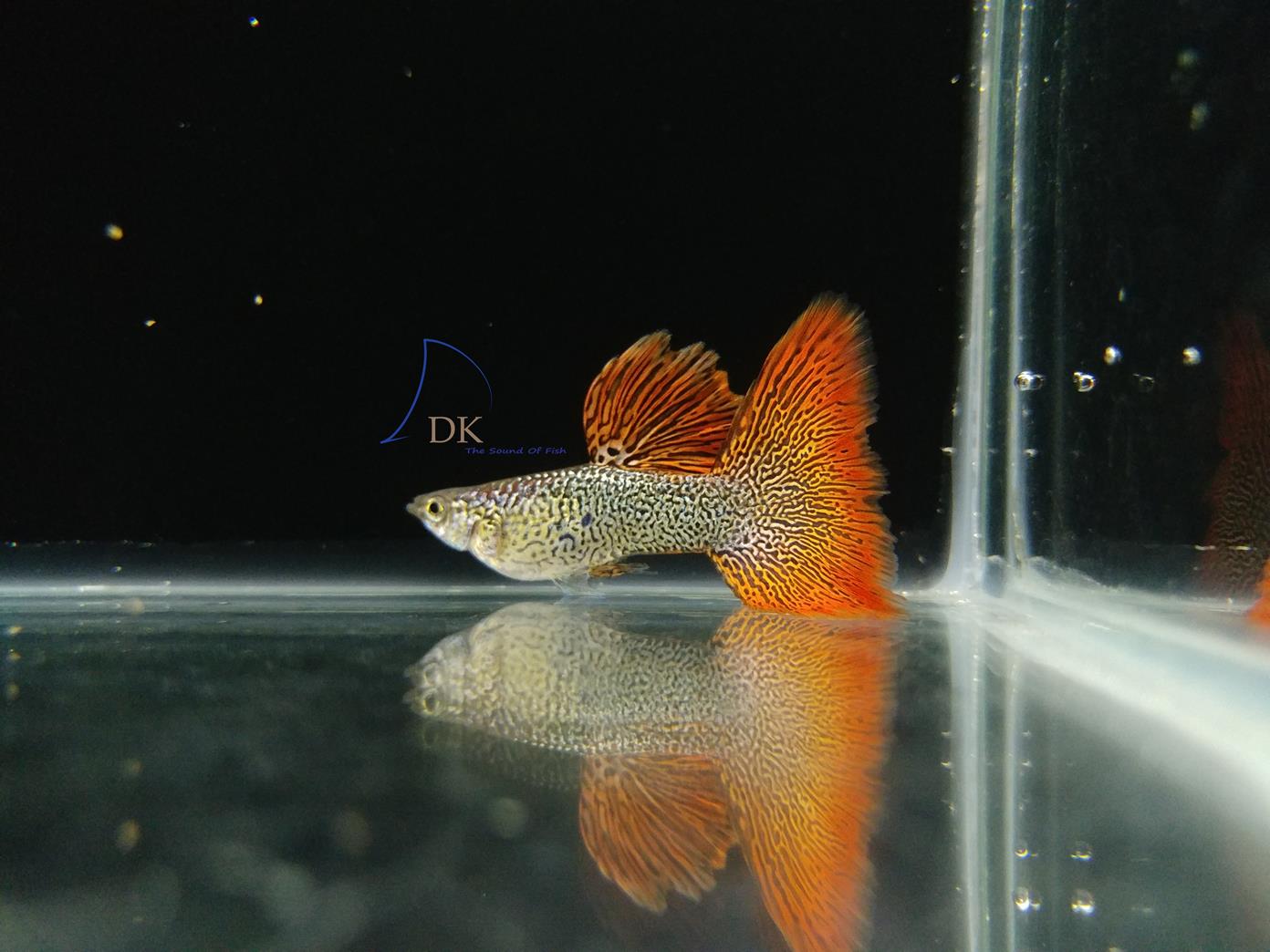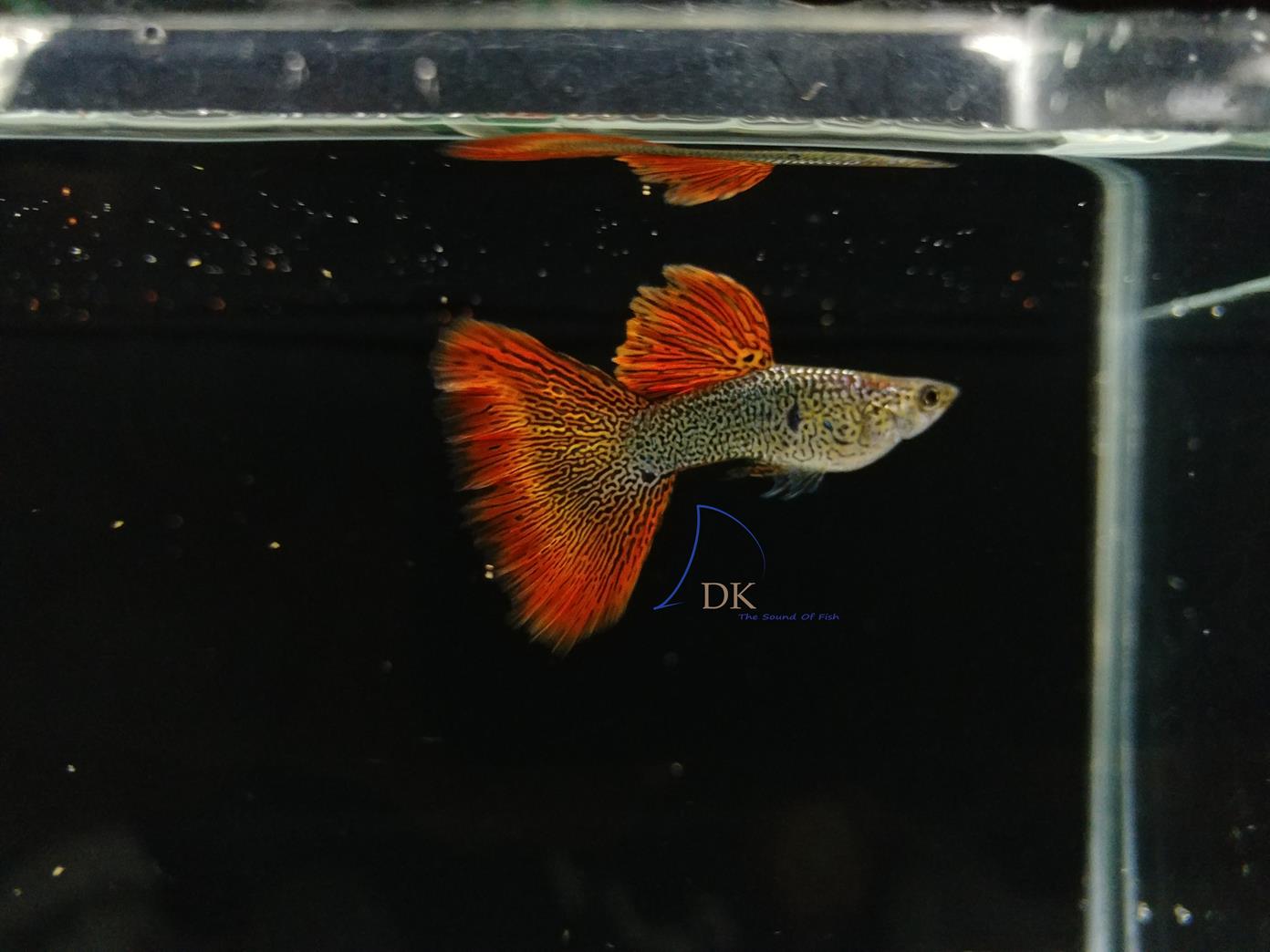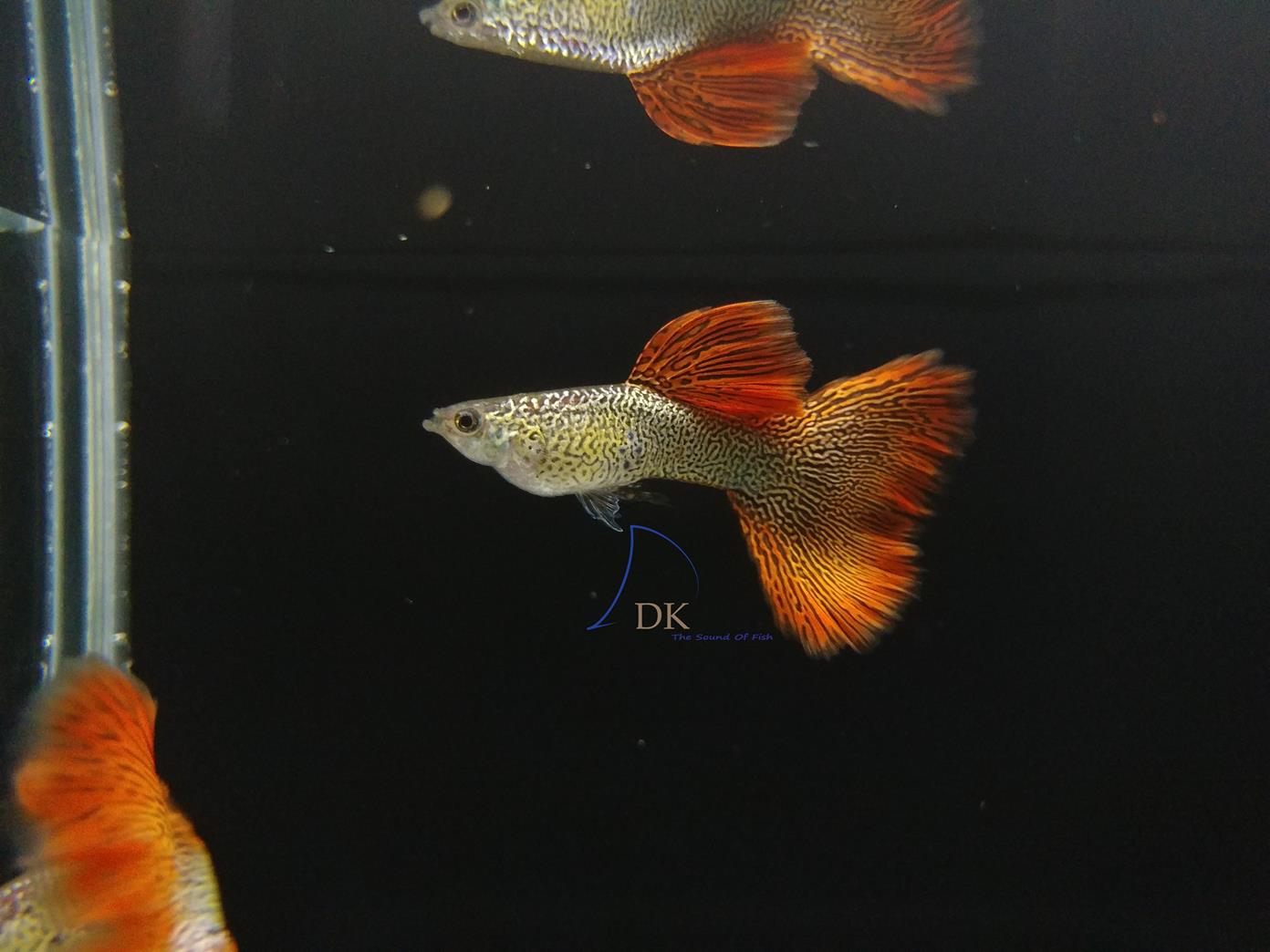 hb yellow
1 trio RM300 (Grade S)
1 pair RM120 (Grade A)
1 pair RM60 (Grade B)
1 pair RM30 (Normal grade)
metal yellow lace
1 pair RM120 (Grade A)
1 pair RM60 (Grade B)
metal yellow snake skin
1 pair RM120 (Grade A)
1 pair RM60 (Grade B)
1 pair RM30 (Normal grade)
blue grass
1 pair RM120 (Grade A)
1 pair RM60 (Grade B)
1 pair RM30 (Normal grade)
wild full red
1 pair RM120 (Grade A)
1 pair RM60 (Grade B)
This post has been edited by DK1203: Jul 15 2018, 04:28 PM
Attached thumbnail(s)