Lenovo P780 V3
## Android 4.4.2 (Vibe UI 1.5) is
AVAILABLE (STABLE version)
Download @ Post #2
Older Thread:
Lenovo P780 V2
Lenovo P780 V1
*Read FAQ @ V2.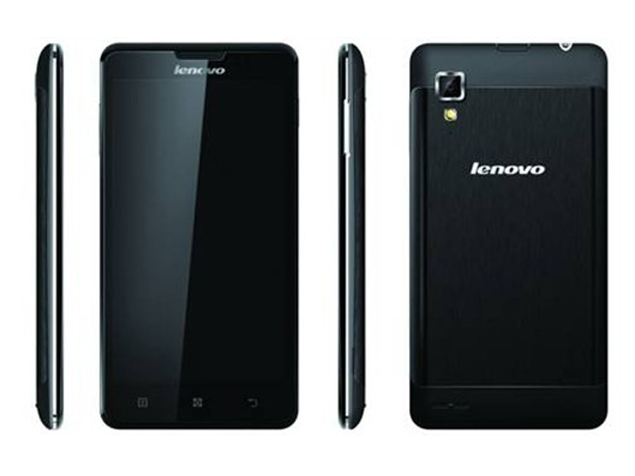 (5inch IPS 720p + 1.2 Quad core + 4000mah battery)
Phone to Phone charging feature :
Available in August 2013
Retail Price : RM939
Garage Sales : RM789 (directd) (4gb Version)
8gb Version .
Specs :
» Click to show Spoiler - click again to hide... «
Service centre link :
http://mobilesupport.lenovo.com/my/ms/cont...serviceprovider
Some reviews :
http://www.best-news.us/news-4943332_2.html
http://gbvalley.blogspot.com/2013/07/lenov...ife-review.html
http://gadgetstouse.com/quick-review/lenovo-p780-2/5434
http://blog.gsmarena.com/lenovo-p780-review-live-long/
##Check all functions of your phone before purchase. Enter factory mode to test all hardware. (When powered off, press
Power + Vol UP
and your phone will enter factory mode) It is in Chinese, if you couldn't read, please have a Chinese friend to accompany you before buying it.
Factory mode:
!!!IF YOU WANT TO PLAY MODS WITH YOUR PHONE, PLEASE READ THE GUIDES FIRST!!!
My
GUIDE
from XDA. ~ ROM / Rooting etc.
Lenovo P780 Official Stock ROM's & Guides
» Click to show Spoiler - click again to hide... «
Original XDA link:
Lenovo P780 Official Stock + Vibe ROM's & Guides
If you are facing signal reception problem, you might need to flash alternative modem.
Link
. *Please use Google Translate
**If you don't like the Guides I created, click on old V2 to view older method. But why? Mine is already considered as a completed guide, if not PM, leave post here where should I can improve my post.
This post has been edited by sanderz: Jun 6 2014, 09:20 AM