QUOTE(kbkuan @ Feb 13 2010, 03:21 PM)
Hi to all sifus.
I want to buy an external dvd-writer but i m a total noob in this. So, I would like to ask for any recommendations of models or some pointers to look out for when buying an external dvd-writer. Frankly, I even have no idea what a dvd+r or dvd-r is about. Please help. I thank in advance
Hi there,
Please take a look at
LG GP08NU20 Super Multi Portable Slim DVD-Rewriter
. It's USB 2.0 power, AC-Adapterless (can use anywhere) with easy-burning tool.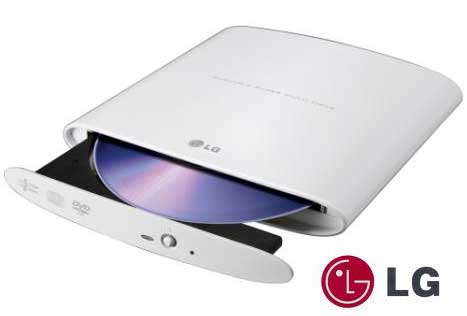 The attractive, slim design of the LG Super-Multi GP08NU20 external optical disc drive trims unnecessary bulk making it very portable. Simply plug via USB and burn CDs at 24x and DVD±Rs at 8x speeds. Super-Multi technology supports CD, DVD±R, and DVD-RAM formats for triple compatibility. All in a sleek package, the LG GP08NU20 delivers what you want for your CD and DVD burning needs.
This model is available from many IT stores in Low Yat Plaza and Sec 14 Digital Mall.