Item(s):
E-Table Portable Laptop / Notebook table
LD09 E-Table, available in black & white or pure Black colors
Comes with
Dual fans
USB powered for extra cooling.
ALL SOLD
Package includes:
Table, instruction manual.
Price:
RM80
Warranty:
None, you may inspect the item prior to accepting for any defects; If there are any issues i can replace/refund within 1 week period.
Dealing method:
COD preferred, however can do shipping too, cost of shipping (or risk, if any) buyer bears it.
Location of seller:
KL or Selayang
Contact method/details:
pm me on LYN or
http://www.quazacolt.com/aboutcontact-me/
Age of item:
Brand new sealed in box (well it's 2 years since i got it shipped from China lol, so box a bit dusty)
---
Item(s) conditions:
Brand new
Picture: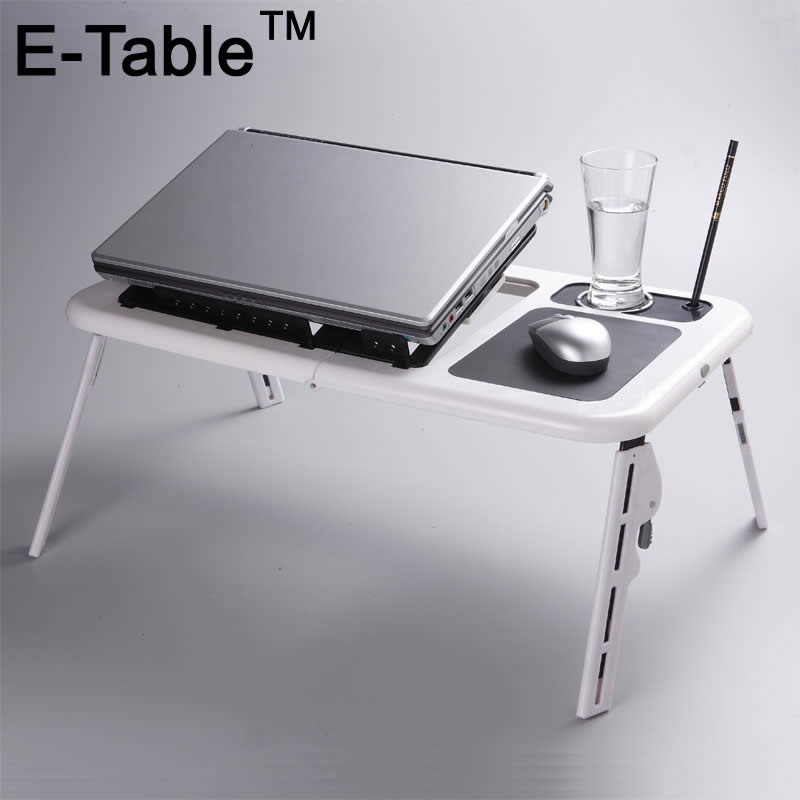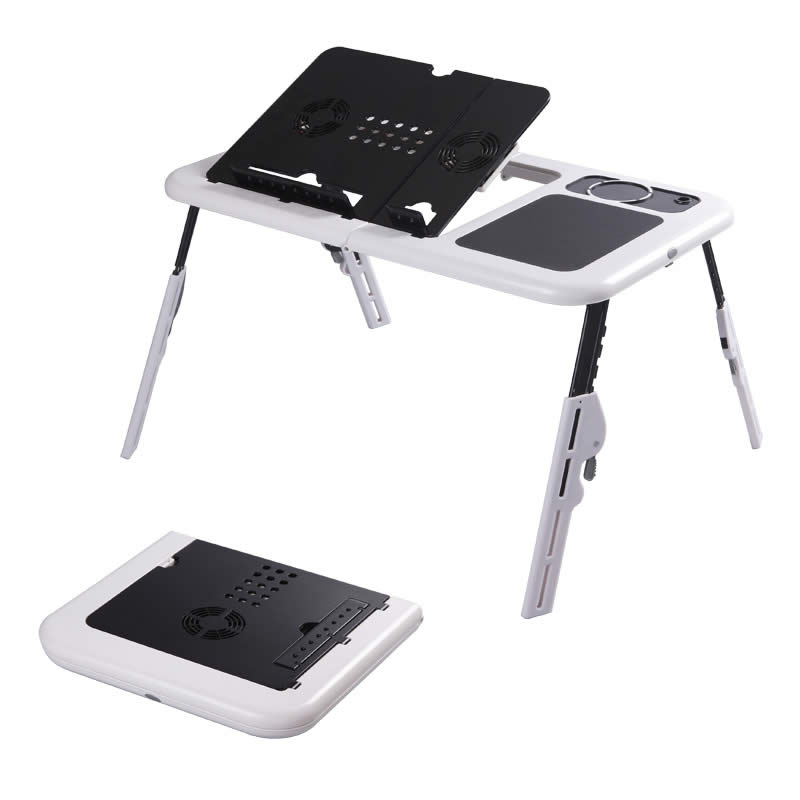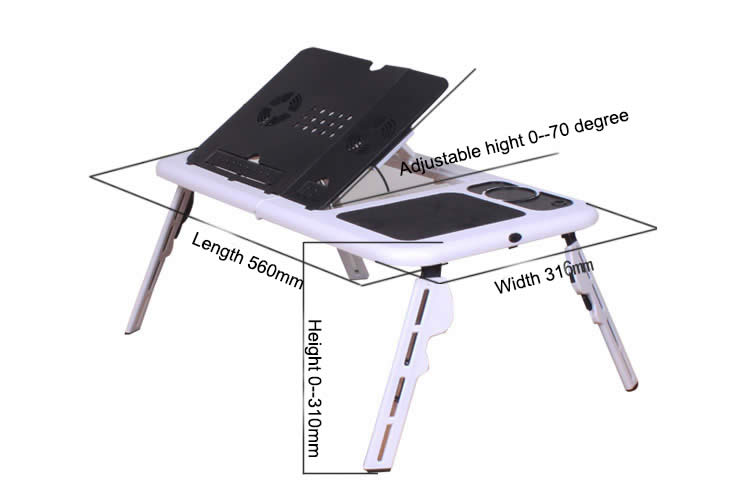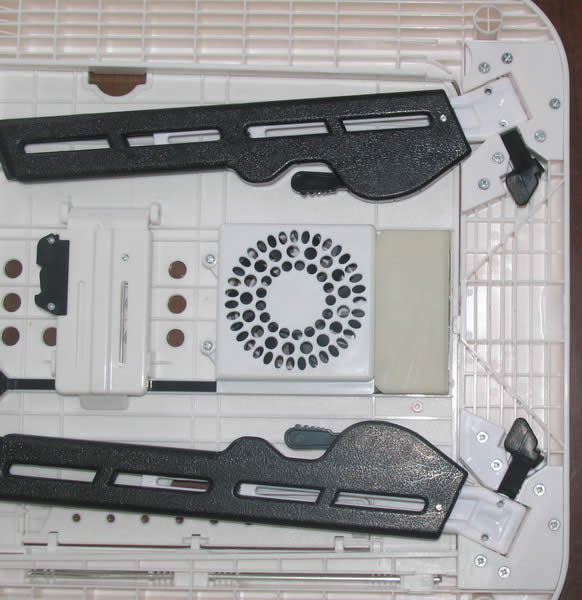 Reason for sale:
Item had to be bought in a minimum of 10 MOQ when i only needed one, procrastinated since December 2011 to put up thread for sales
This post has been edited by Quazacolt: Sep 26 2014, 01:12 AM