QUOTE(sHawTY @ Aug 9 2022, 03:16 PM)
ASUSmy
I couldn't get AiCloud Smart Access function to work properly
Trying to share my Windows 11 folder shared through SMB, when the login screen comes as per the screenshot below, it just keep repeating the same login screen eventhough I typed the username and password correctly
Any advise?
I read from the internet the AiCloud Smart Access only supports SMB v1. Is this the cause of this error?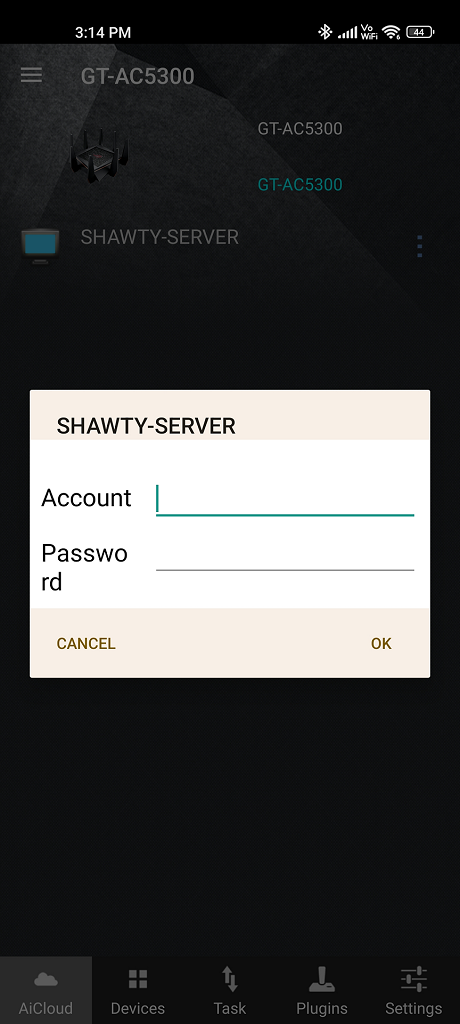 Hi sHawTY,
Can you try enabling the SMB 1.0 at the programs and features?
Yes, AC models still using SMB 1.0. AX models should using SMB 2.0 already.
I check with RD, your model GT-AC5300 will have SMB 2.0 in future firmware.
Thank you
This post has been edited by ASUSmy: Aug 9 2022, 05:06 PM
Attached thumbnail(s)