Like our FB page here: Creative Outlet, for more products and updates!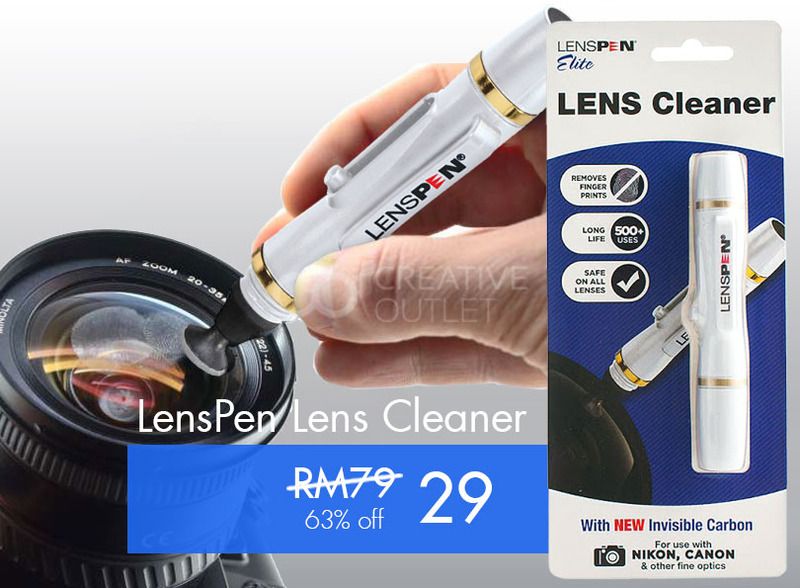 Item(s):
LensPen Lens Cleaner (White)
LensPen lens cleaning tools is a superb tool in optical lens cleaning technology. Perfect for cleaning camera lenses, binocular lenses, small aperture spotting scopes and telescopes, eyepieces and other optical items. Comes with a handy retractable ultra fine dust removal brush and a special non-liquid cleaning element, proprietary carbon based cleaning compound that designed to never dry out. Safe and very easy to use.
Features:
100% Original from LensPen
New design with new ceramic white color
Improved invisible Carbon for effective cleaning
Improved replenishment cap to guarantee longer life
Cleans all types of optical glasses
Remove dust and fingerprints easily
Safe and easy to use
Size: 14cm
Weight: 30g
Model: NLP-1-W
Package includes:
1 x LensPen White
Price:
RM79
29
Warranty:
-
Dealing method:
post
Location:
penang
Contact method/details:
pm
Item(s) conditions:
new
Picture:Reason for sale:
trade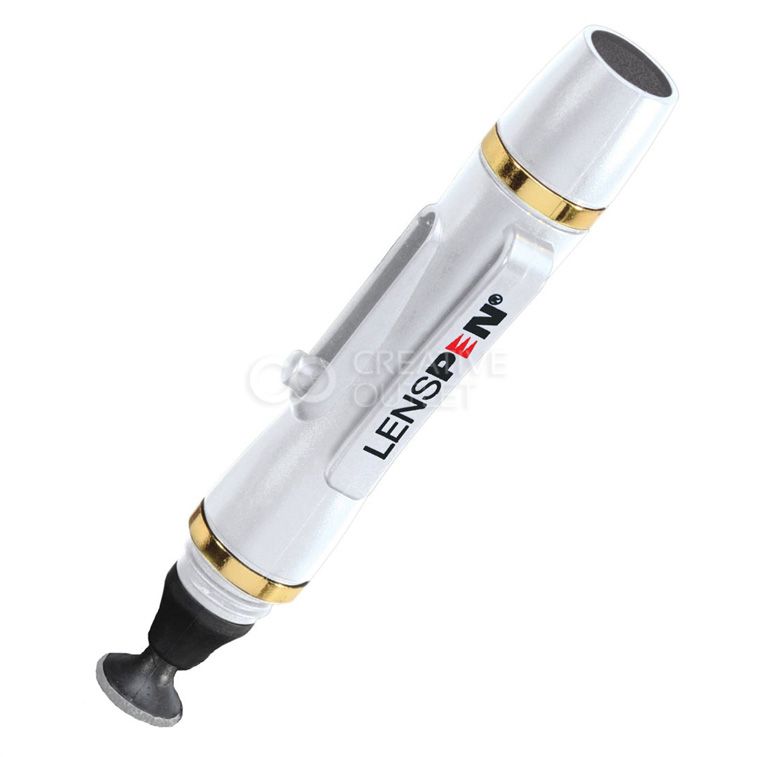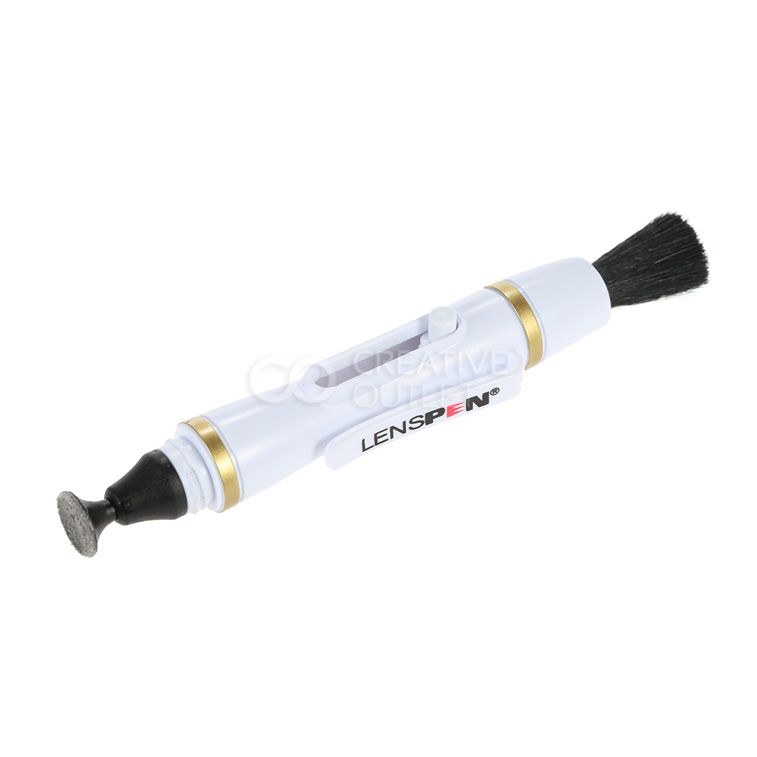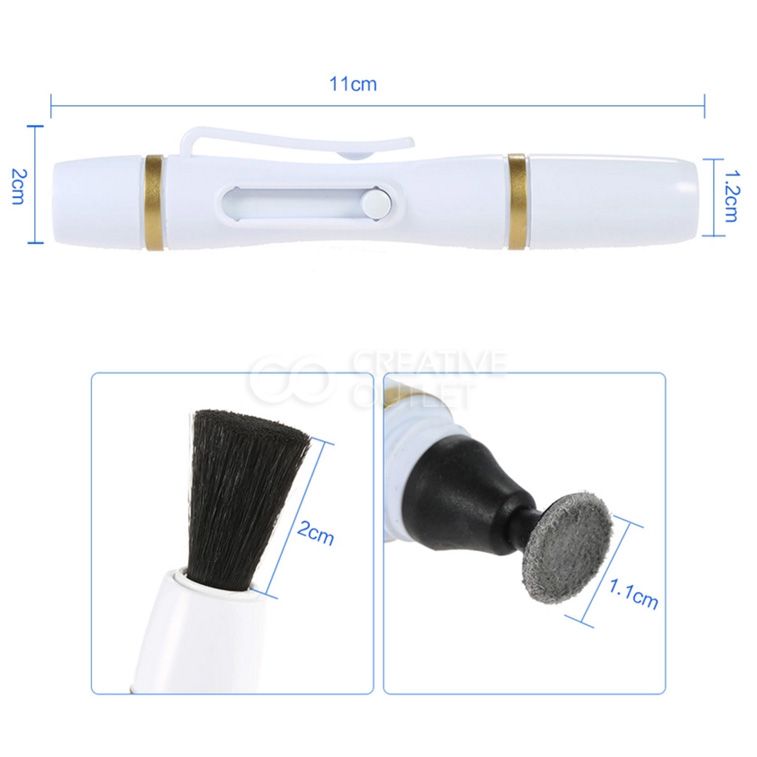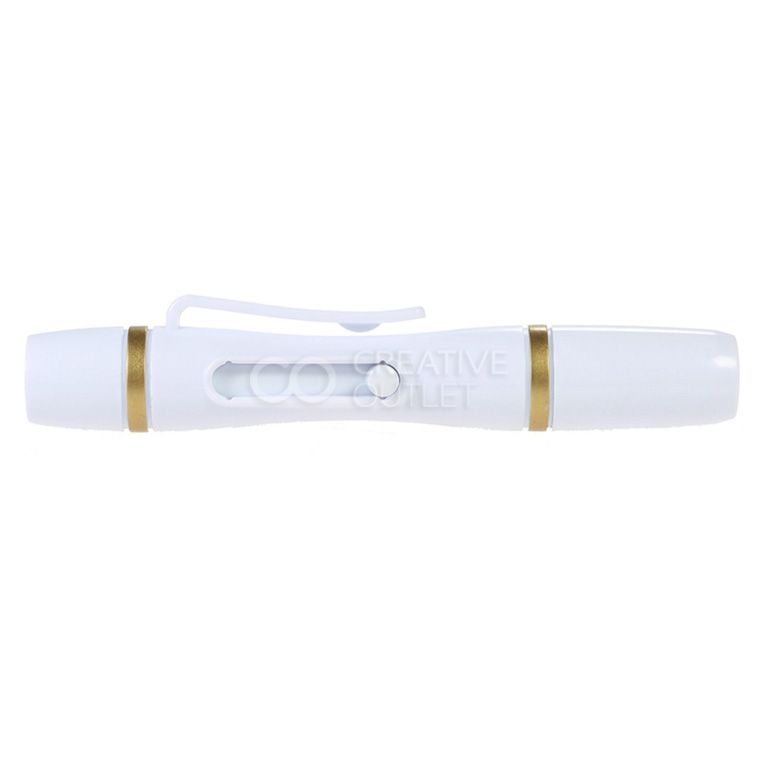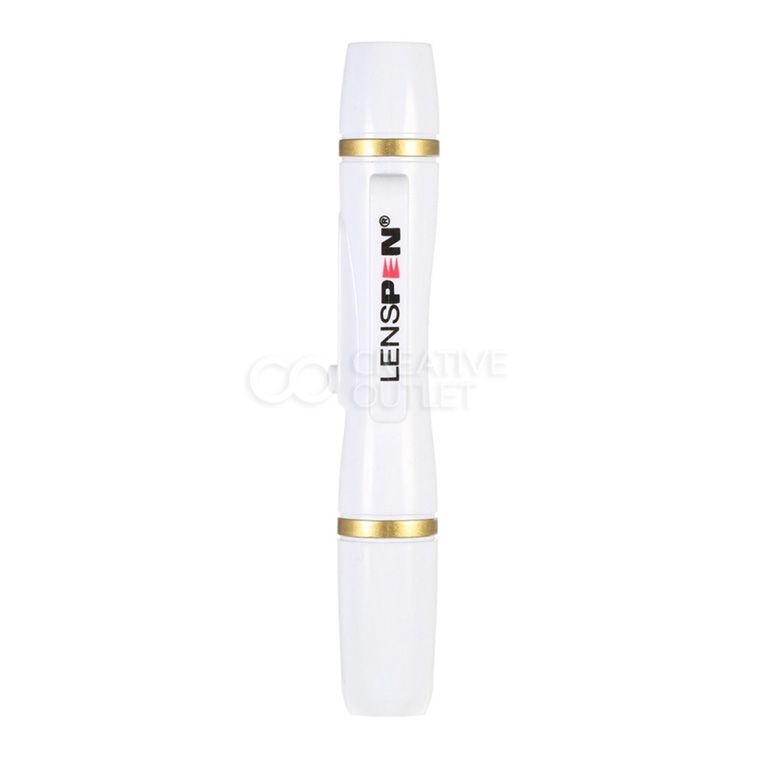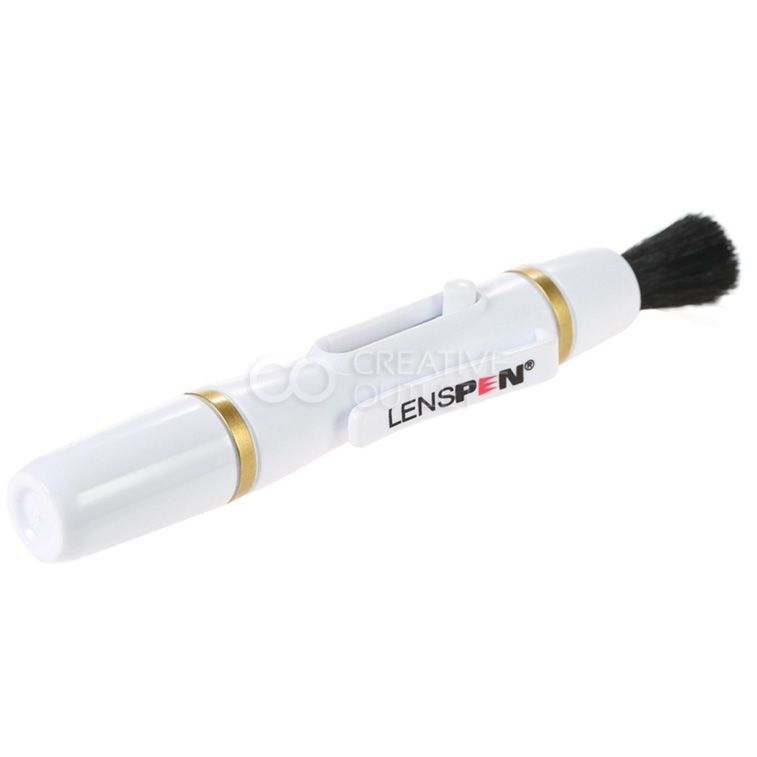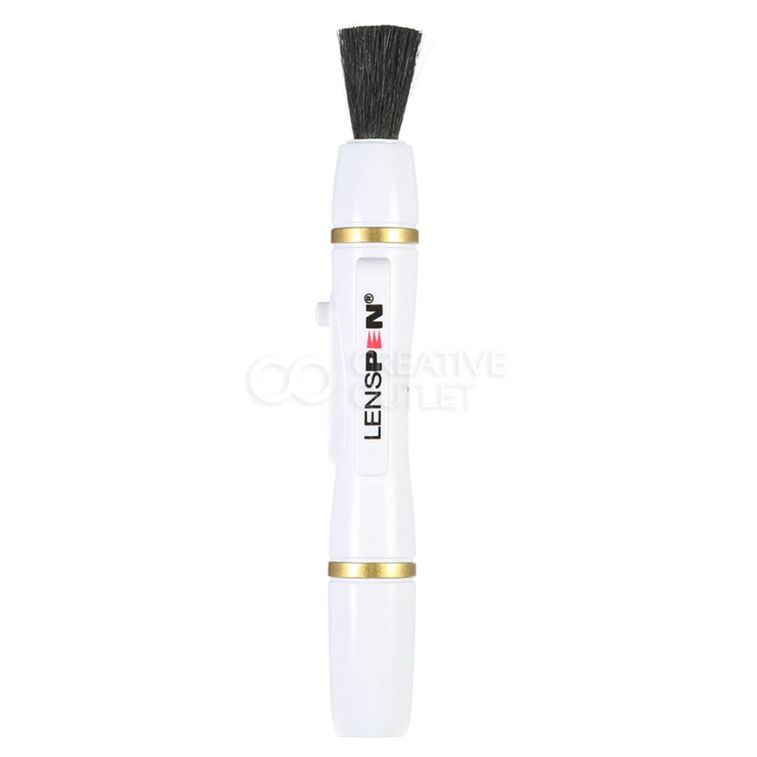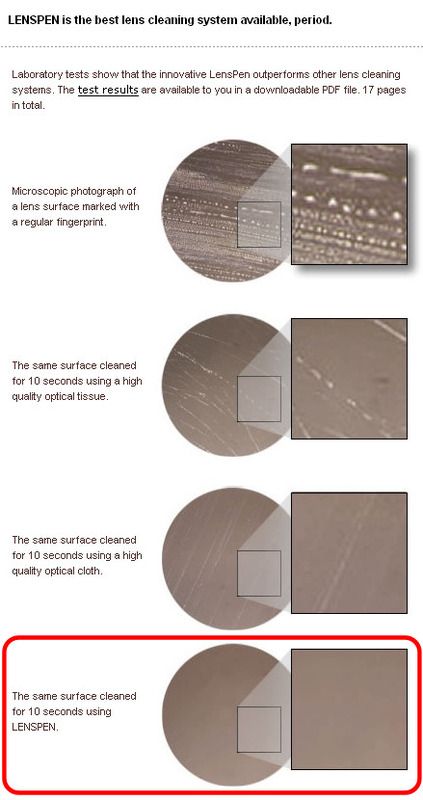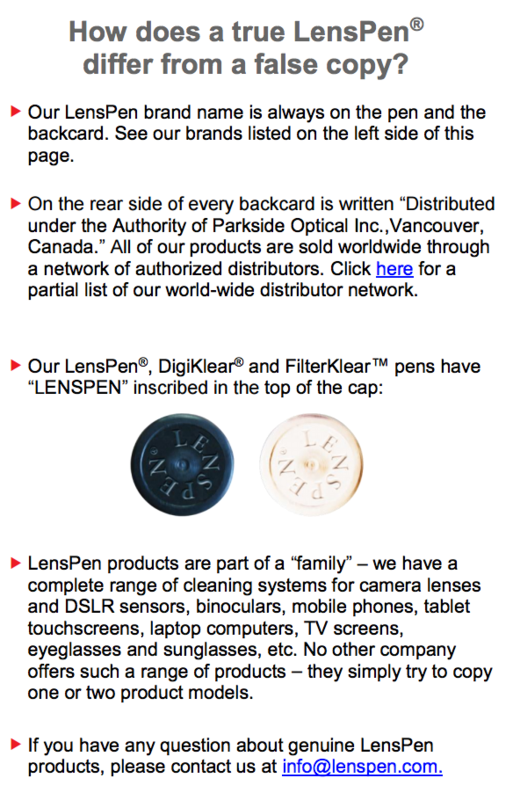 This post has been edited by BlackG: Jul 24 2016, 02:33 PM
Attached thumbnail(s)