Hi There Folks,
For this week we are advising you on High-Rised Properties. Many would think that my condominium is situated on 15th floor and there's no way i could get termites up here.
However the truth is Termites can go up as high as
possible on your structure to chew and munch your wood away.
Attached is a Picture of a Toilet Bowl at a Client's Place in Bangsar. Home is on the 5th Floor and the Termites have penetrated from the neighbor's home starting from the Ground Floor, 1st Floor, 2nd Floor and all the way to the 5th Floor and track starts in the Toilet.
The Question that might arise is why the toilet.
Termites Need only a Business Card sized crack to work their way up and they do use the Plumbing Lines to crawl up. It's because all pipes has ground access to the Earth.
That includes power-points since earth wire is grounded to the Earth.
Have a look at this picture.
The Hard Question?? Who is responsible for Condominium Problems - Home Owners/Property Management...
Tip - Treatments Has to be done on the Ground - Not the Top of the Building !!!!!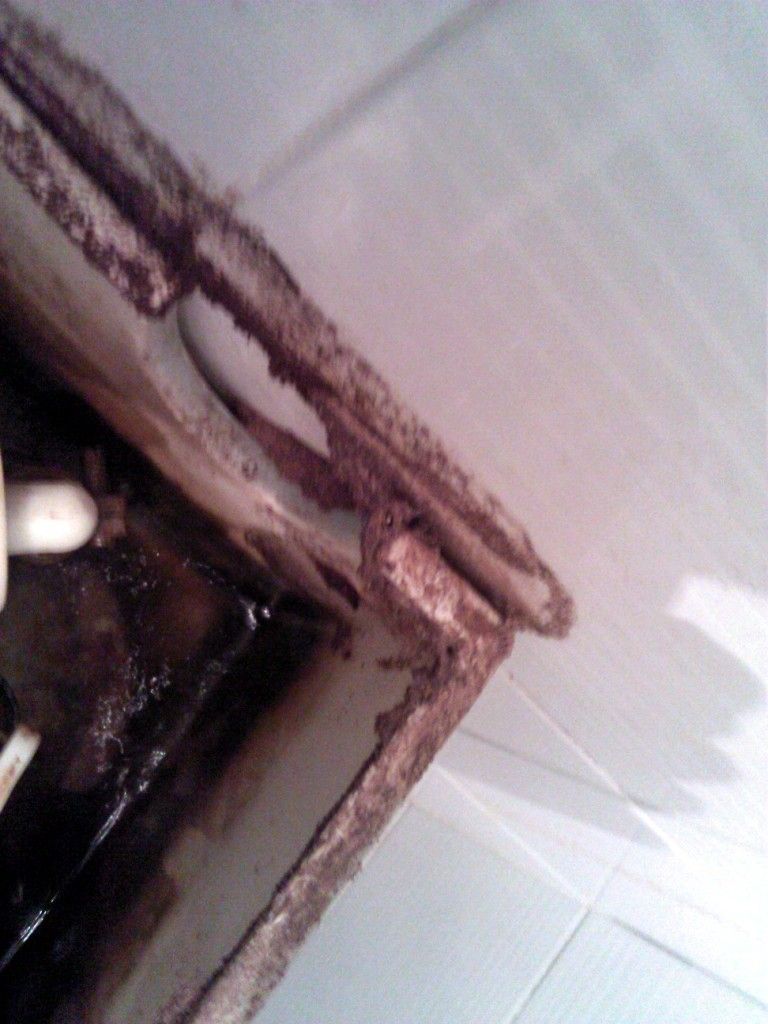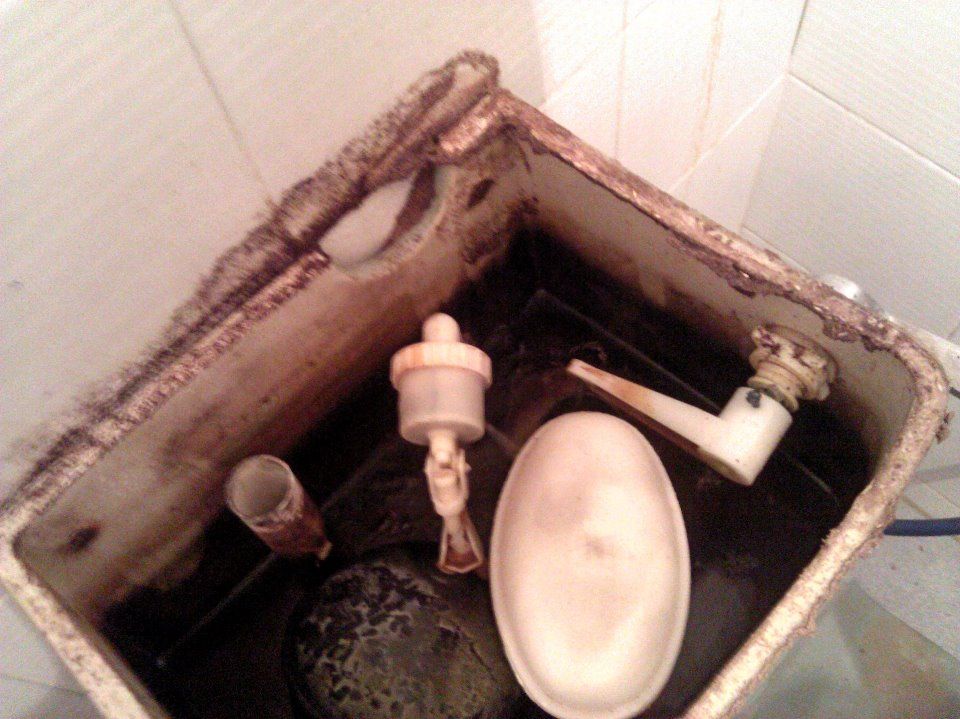 Kilstant White Ants Official FaceBook Page