Hi Guys, if you guys interested on other lens please PM me...Enjoy your day!
Current Promotion!!! New and Sealed
Item(s):
1. Sony 16-50mm F2.8 SSM
2. Sony a77 Body only
3. Sony a77 Body + Sony DT 16-50mm f2.8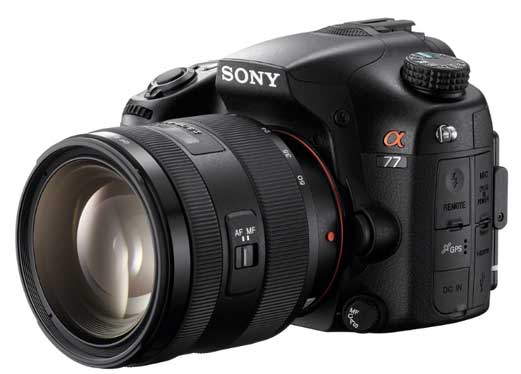 Package includes: all In Box
Price:
1. PMed me~
or you offer me
Warranty: 1 year and register online! Get 3 more months warranty!
Dealing method: COD
Location: Kuala Lumpur or Selangor
Contact method/details: PM me
fast reply!
Item(s) conditions: excellent and new
Deposit require of RM 200. All full set new item.
Don't hesitate to ask the price...i will try my best to give you~ serious buyer only
DSLR NIKON, CANON, SONY,etc... Camera Accessories & Professional Filter Supplier and Wholesales are most Welcome!



-------------------------------------
-DSLR Accessory Kits
-Adapters & Chargers
-Camera Bags & Cases
-Camera Batteries & Battery Grips
-Camera Cables
-Flashes & Flash Accessories
-Filters & Protectors
-Memory Cards & Readers
-Photography Lighting
-Camera Remotes
-Tripods & Camera Mounts
-Camera Viewfinders & Eyecups
-Camera Hoods
-Camera LCD Monitors
-Camera Microphones
-Photo Albums
-Disposable Cameras

-------------------------------------
This post has been edited by deadangel: May 23 2012, 03:41 PM