This time besides JAV stars...main feature are local products from TW-HK-PRC...this TW 34F model is latest recruit for this new movie...
Also staring is "JAV-AKB48" aka ebusu muscats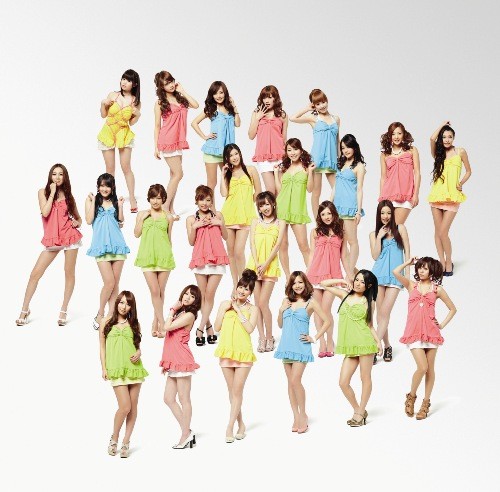 QUOTE
http://www.channelnewsasia.com/stories/ent...1184066/1/.html
HONG KONG: Hong Kong film producer Stephen Shiu Jr, who had worked on the Hong Kong adult film "3D Sex and Zen" which made waves across Asia last year, recently revealed that he plans to release a '4D' sequel to the film, reported Hong Kong media.
Shiu explained that he is toying with the idea of having filmgoers watch the film in cinema seats that vibrate (a technology that has already been installed in at least one Hong Kong cinema) at various points throughout the film, which would add an extra dimension to the way viewers can experience the movie.
He added that the sequel, which is tentatively named "4D Sex and Zen: Slayer of a Thousand from the Mysterious East", will also address a key complaint filmgoers had levelled at the first film.
"They felt that the racy scenes in the first film were not intense enough.
"This time we will be paying more attention to that, and will be enlisting the aid of experts from Japan to direct these scenes," said Shiu.
This post has been edited by md11: Feb 22 2012, 12:25 PM