Car air cond compressor
As the heart of the car air cond system, a compressor is a belt driven pump that is fastened to the engine.It has an intake side and a discharge side for compressing and transferring refrigerant gas.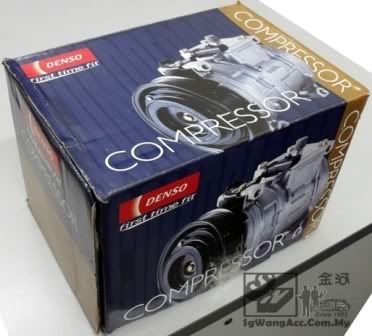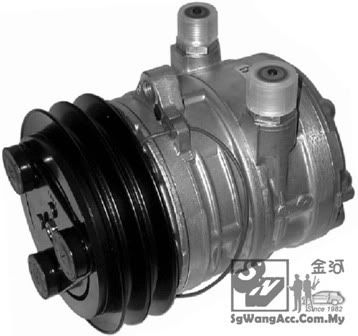 Special price just from
RM320
ONLY
Note:
- Compressor brand available: Denso, Patco, Sanden, UCM, HTC, etc.
- Price varied due to different models
- Please specify the car model/year & compressor brand when purchase
The price list below is for reference:
Proton / Perodua

Juara / Iswara / Persona / Perdana / Wira / Saga / Satria: RM320 Reconditioned

Kancil / Kelisa / Kenari: RM780 OEM / RM320 Reconditioned

Kembara / Savvy / Viva: RM480 Reconditioned

Waja: RM780 OEM / RM380 Reconditioned

Gen2 / Myvi: RM850 OEM / RM480 Reconditioned


Feel FREE

CONTACT/VISIT US

for the latest price of any car auto air-cond parts ...
One stop on car air-cond parts & service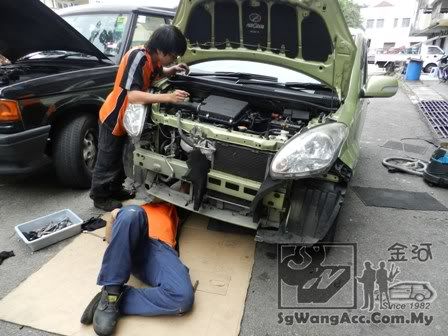 Professional installation & diagnostic check on auto air-cond system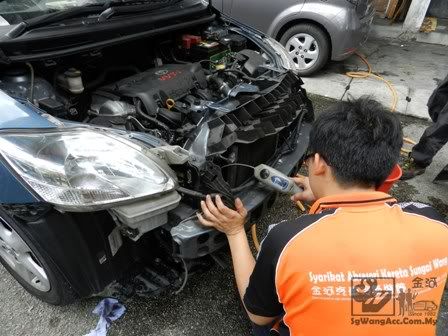 This post has been edited by cheelam: Sep 30 2013, 01:56 PM
Attached thumbnail(s)