Ethernet Converter Netsys direct USB Wifi
Netsys Network indoor Parabolic Antenna RP-SMA
Ethernet Converter Netsys direct USB Wifi Dongle
- Plug and Play Installation
- Compatible with 2,4GHz 802.11b/g Wireless Standard
- Gold Series Connectors for increased Wireless Performance
- Works with most Wireless Devices with removable external Antenna (RP-SMA)
- Advanced Directional Dish Designed for excellent Wireless Range and Performance
Increase your Wireless Coverage by up to 350%
Technology Specifications:
Standard: IEEE 802.11b/g
Operating Frequency: 2.4 ~ 2.4835 GHz
Electrical Properties: Impedance (50 Ohms nominal); Gain: 12dBi: Polarization: vertical
Cable: low loss cable (1m)
Connectors: RP-SMA Gold Plated Connector
Dimensions (HxWxD): 7,4cm x 8,9cm x 11,4cm (with antenna folded down)
Temperature: 0 - 50° C
Humidify: max. 10 - 95% (non-condensing)
This Ethernet Converter Netsys direct USB Wifi router is running with a high speed, it working range is 3,000 meters. It is a very effective converter for home or hotel wired network. It's wifi standard is IEEE 802.11g & IEEE 802.11b, if you are looking for such a convenient device with a wholesale price, please PM us at any time.
This Ethernet Converter Netsys direct USB Wifi router is suitible for computer and laptop both.
Compatible with IEEE 802.11n, 802.11b/g/n wireless standards
2.4GHz frequency band, MIMO (Multiple Input Multiple Output)
Complies with Universal Serial Bus Rev. 2.0 specifications
High speed transfer TX data rate up to 150 Mbps
Supports WPS by S/W
Supports wireless data encryption with 64/128-bit WEP, WPA, WPA2, TKIP,
AES
Wide Range coverage
Compliant with FCC Part 15.247 for US, ETS 300 328 for Europe
Supports driver for Windows 2000, XP 32/64, Vista 32/64, Windows 7
Linux (2.4.x/2.6.x), Mac (10.4.x/10.5.x) Power PC& PC.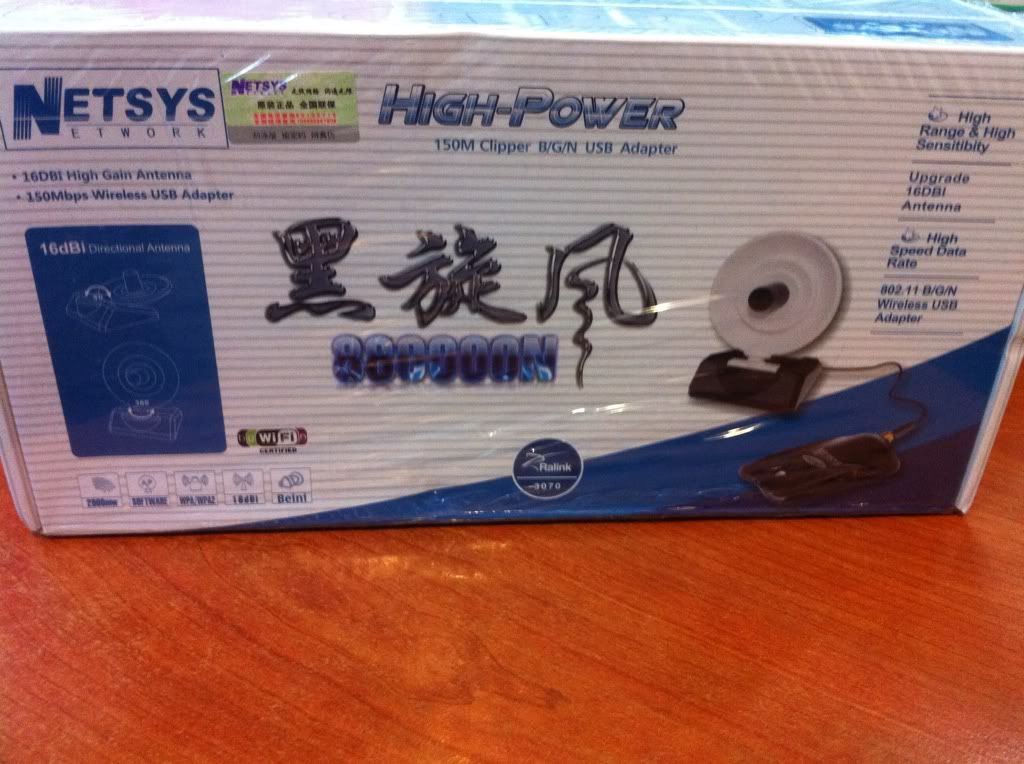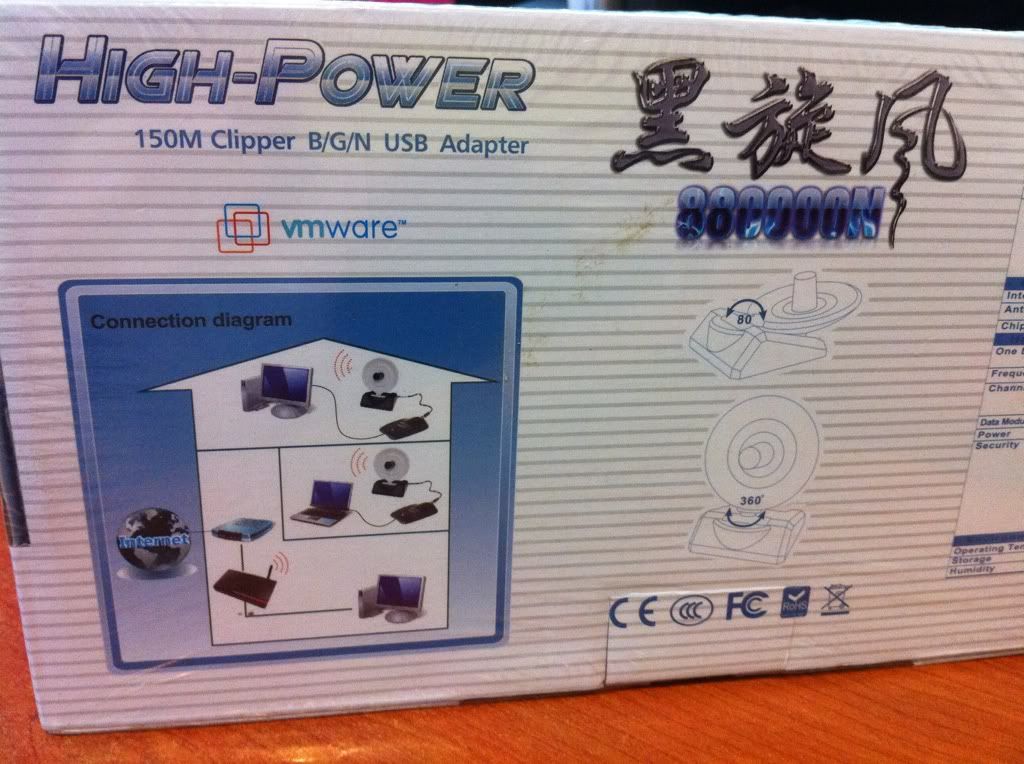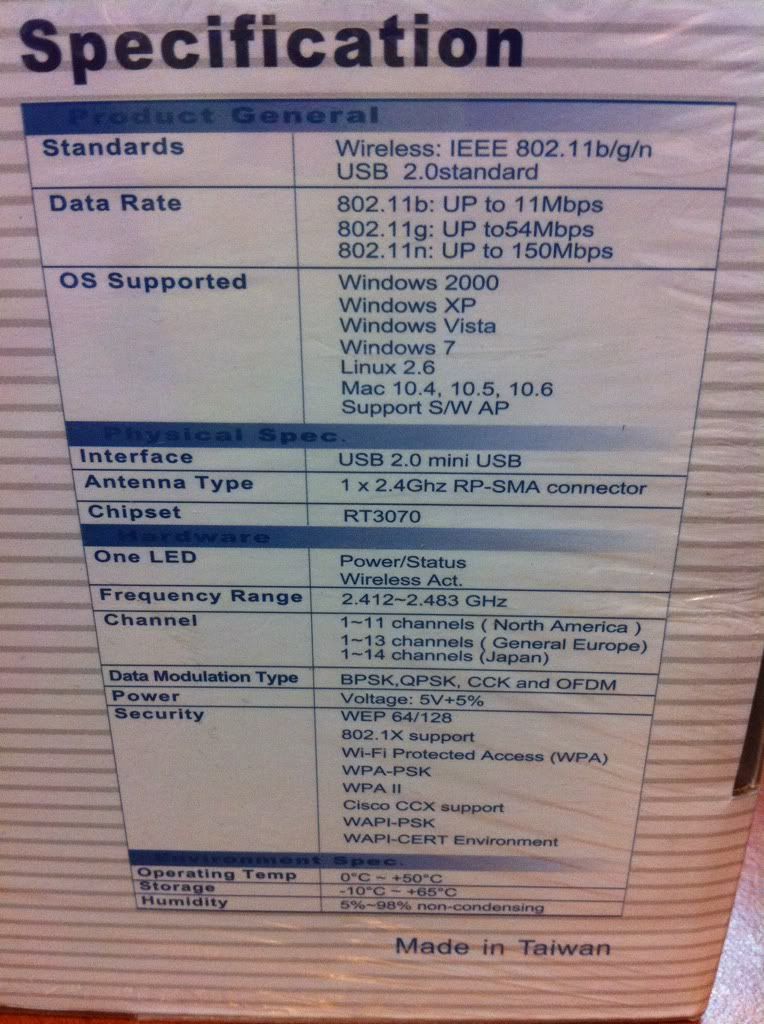 Price : RM90.00 (Firm) With FREE Shipping!

Limited Offer only!!!! while stock last
This post has been edited by Athrun: May 9 2012, 05:14 PM