[WTS/WTR] Corner Lot,Double Storey House in Taman Serendah Makmur.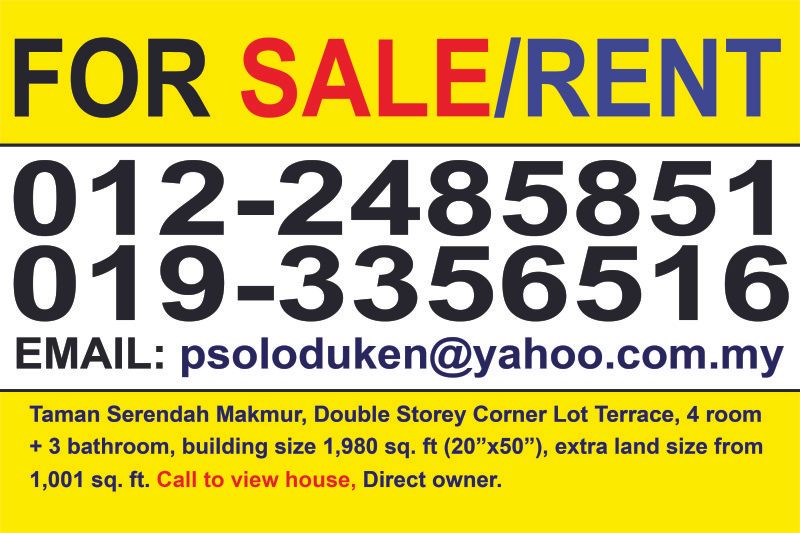 Type: Houses, For sale or Rent

Area: Hulu Selangor

Title type: Leasehold

Status: BUMI or NON BUMI also can buy or rent.

Bedrooms: 4

Bathroom: 3

Property Type: Double storey, Corner Lot.

Current condition: Brand new house, New Property..

Good accomodations, opposite Serendah Golf Course..

Taman Serendah Makmur consist of 720+ unit of landed and flat house,
already 95% are sold out, and up to 65% has been occupied...
potential development has been draft that will increase the land value,
Sungai Buaya Highway Access will be build in near future (12.5km)


"LATAR Highway" begin in Serendah and end in LUMUT (still under construction, phase by phase) (6km)

Easy access to main road (Jalan Ipoh)

Easy access to PLUS Highway Rawang Tol Plaza (16km)

Easy access to Genting Highland Skyway (28.5km)

Easy access to Kuala Kubu Baru (20.5km)

Easy access to Rawang Town (12km)

Near Serendah Komuter (3km)

Near Perodua & Tan Chong (12km)

Near Bukit Beruntung (17km)

Near Bukit Beruntung Tol Plaza (18.5km)

alternative route to KL via Sungai Tua (Selayang) (38km@45min)

If you are looking for a affordable & convenience, this is the location.

Asking price for purchaser is RM230,000 (For Phase1)

Phase 1,
i have 6 unit corner lot, all comes with same land sizes & same building size.
Building size :

20' x 50' @ 990.29 sqft x 2 floor = 1,980.58 sqft


land size :

36' x 55' @ 1,991.34 sqft


Build Up size : 2,981.63 sqft
all four units is in picture below (in red box, with alpha)

for phase 1:
Maybank's land valuer panel has valued the house at RM230,000
Bank Islam's land valuer panel has the house at RM250,000


Rent is RM450 per month for house rent, and RM550 for commercial purpose such as kindergarten.
Deposit: (2 + 1) + RM100(electricity) + RM100(water)
Upon payment of deposit, i will:
- install 4 unit of ceiling fan
- install 15 unit florescent light
- install Grill for whole house
- repair any damages (if any) and plumbing fitting
- clear and cut the grass and gutter (once)
- acid clean the whole house
- make sure the house is in live-able condition



Phase 1

,


6 houses that already being rented (A,B,C,D,R & S) and sold (E,F)..




(However, A,B,C,D are available to be sell)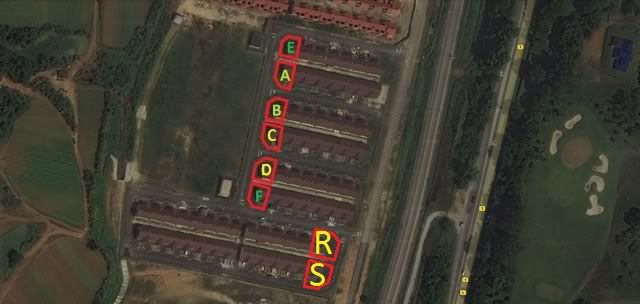 Phase 2

,
9 houses, all ready and available to be rented (G,H,I,J,K,L,M,N,O) or sold (I,K,M,O only) ..


Unit G,H,I,J,K,L,M,N & O already being rented out..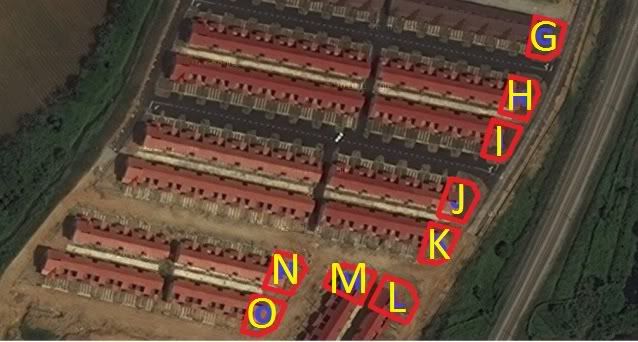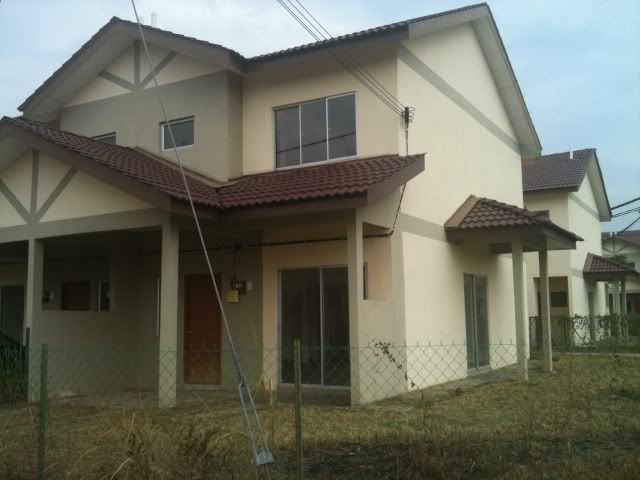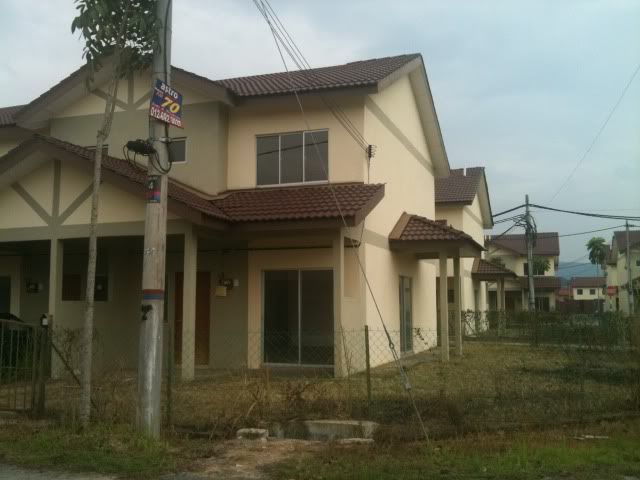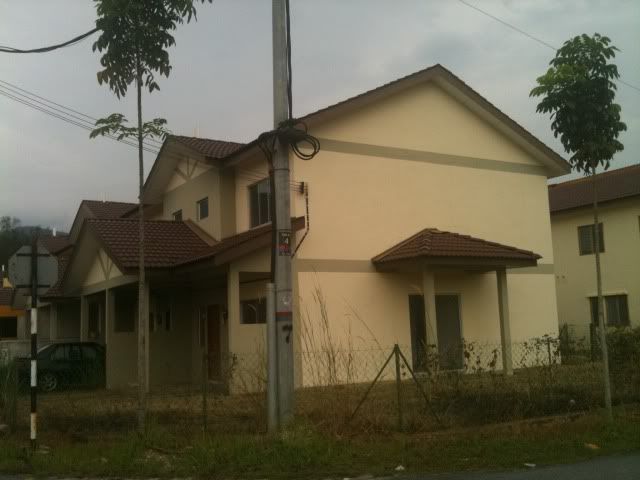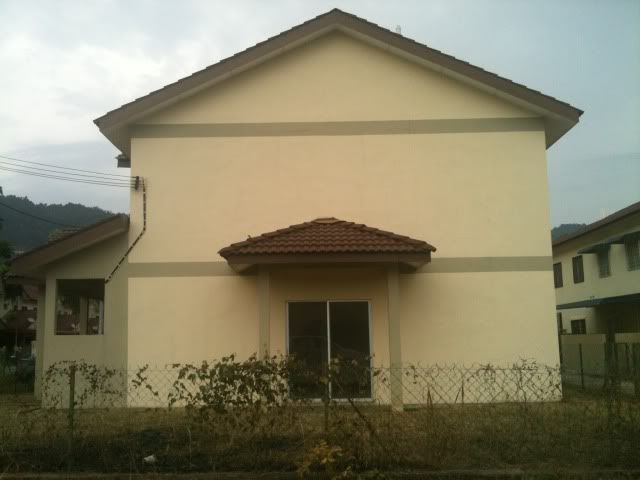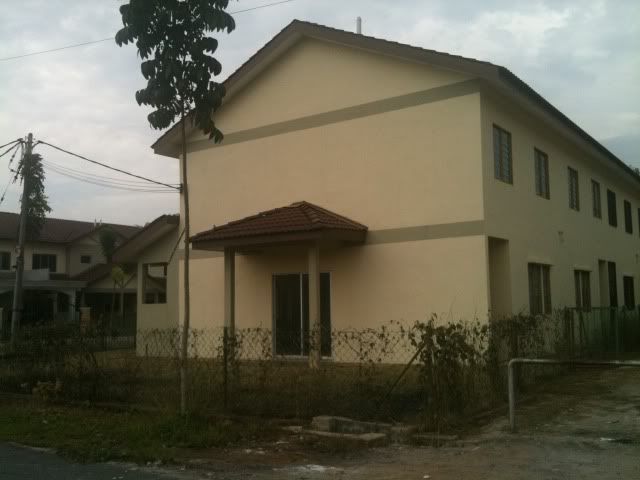 Google Map View ----> Click Here!!
reason for sell : seeking capital for new project... owner is my father, no middleman, direct to owner, Helping my father to rent or sell.. 012-2485851(Dzull)
This post has been edited by budakhops: Dec 18 2011, 02:05 AM