Item(s):
Printer refil ink and ciss
Dealing method:
Cod , Shipping
Location:
Johor bahru
Contact method/details:
016 - 7375616 ( Edward )
---
Added on April 19, 2011, 2:37 am
Introducing our new CISS nano refil pack
The most stable ciss yet.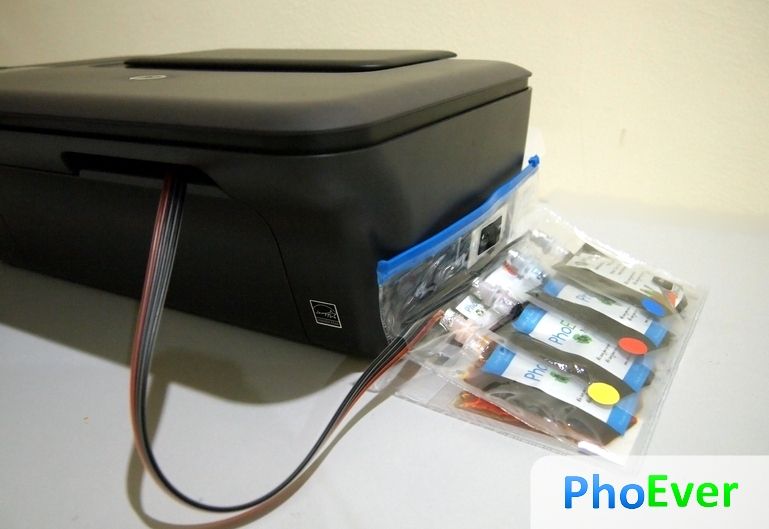 Modification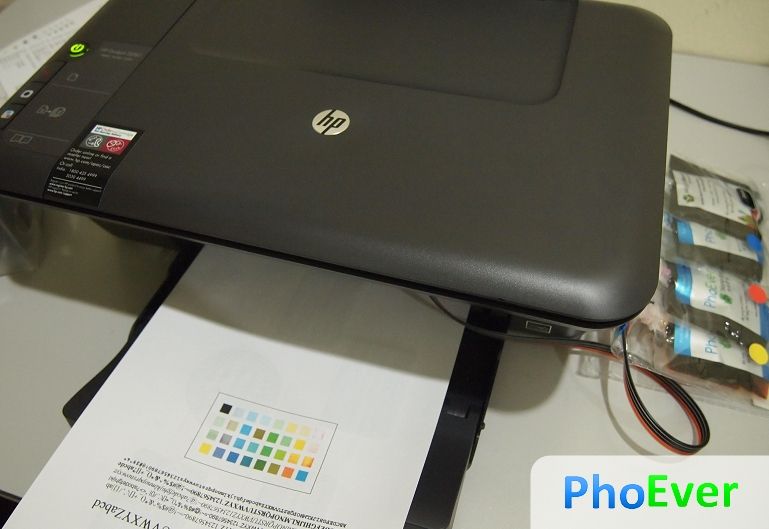 Test Print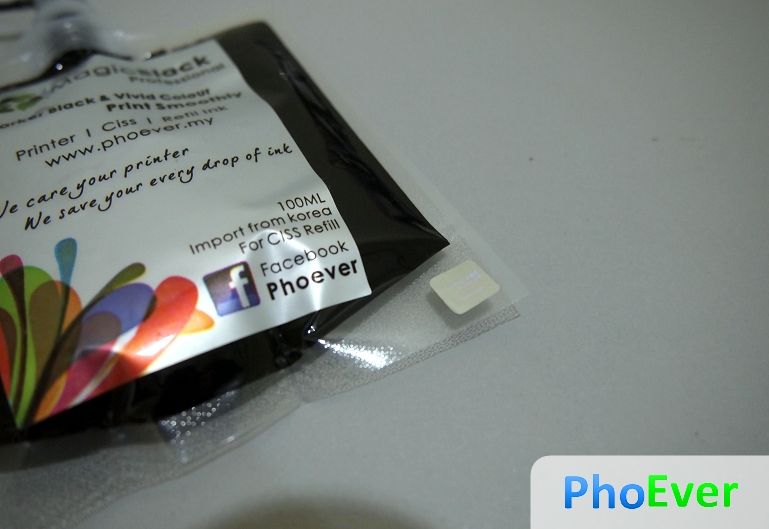 Original stamps
Easy to refil ( plug and print )
Suitable for all HP and Canon printer.
Rm 88 only
1 yeat warranty.
Free delivery within klang valley.
Rm 45 ( Rm 30 only purchase with purchase any of CISS product )
Big promotionļ¼
Canon and Hp Cissļ¼ˆincuded inkļ¼‰ Only at
RM 38

Include modify kits and cd tutorial

Only add on [color=Red]RM 50
, upgrade for value pack ( worth for Rm 233)
1 set ciss
modify kits and cd tutorial
4 colour refil ink
100pcs 4R photo paper
1 x XXL original angry bird umbrella
1 x XXL Mousepad
Promotion valid until 10th August 2012
Free gift :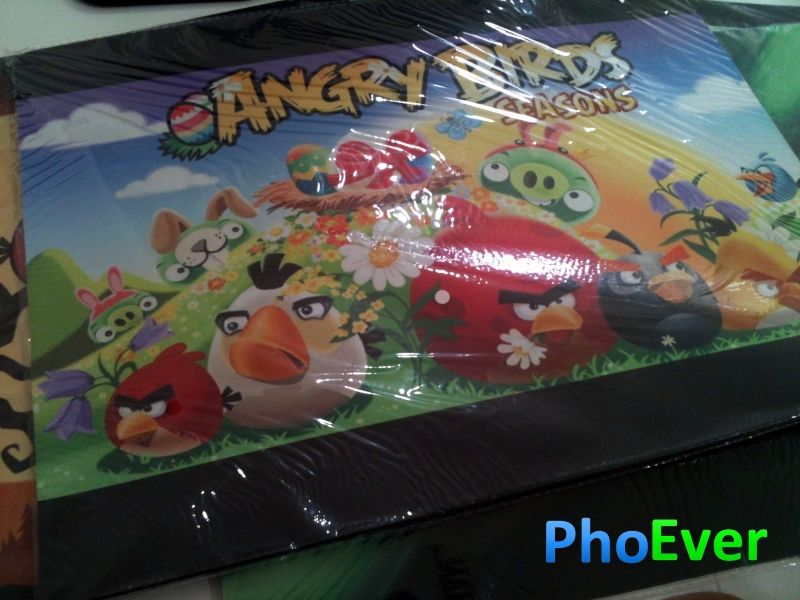 We are specialize in supply our brand printer refil ink which is Nano Ink
ļ¼Œ
1 bottle is Rm 10 / 100ML怂
Provided for : Epson, Canon, Brother, Hp怂
We are very gratefull to announce our new nano tech ink.
This is the tech from korea,
It will make the molecule of the ink small than 0.15um ,
Yet, why to use the smaller molecule nano ink?
Because it will help to protect your printer's print head,
Then will enhance your printer life time.
So, start from today choose to use our ink to show your love to your printer.
Because we care your printer, we save your every drop of ink
Each colour are 100ML - Only Rm 10.0 ( Free 20 pcs 4R photo glossy paper )
Value photo package - Only Rm 39.9 ( Free 100 pcs 4R photo glossy paper and 1 pcs 4R photo album )
If you don't have refiltable catrige nor Ciss for your printer to use refil inkļ¼Ÿ
Don't worry ~ we also provide variaty brand and model refiltable catrige and also Ciss.
Included Epson , Canon , Brother , Hp ...
You may leave your printer model here and we will check it for you is it available to modify怂
For display purpose, the real may vary based on different printer model
You may ask for us for the printing setting in order to get the best performance
to your printer.
If your have printer, please don't wait to become our member!
Dealer wanted.
For more information, please contact us~
msn:phoever2u@hotmail.com
H/p:011-1299 8166
---
Added on April 19, 2011, 8:35 pm
For more information please contact us ~
---
Added on April 19, 2011, 11:06 pm
Please contact us if you have any question~
This post has been edited by giftale: Jul 26 2012, 02:00 PM