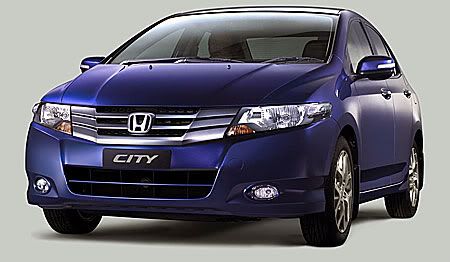 Searching for Honda parts?

I've been an online parts trader for the past 5 years. Now offering Honda parts at cheaper rates ( Because I don't have to pay any shop rental if you're wondering )

Drop me a pm or msg here, clearly stating the parts that you need. Better yet if you could provide me with a part no. I'll get back to you ASAP on the quotations.

No local / China / third party parts available for Honda. All parts will be ORIGINAL GENUINE HONDA parts.
Honda Jazz IDSI - Front absorber RM190/side (Original Honda)
Honda Jazz IDSI - Complete Engine mounting kit ( 3pcs ) - RM420 (Original Honda)
Honda City previous generation LOWER ARM - RM195/side (Original Honda)
Honda City 3.5G engine mounting - RM400 ( Original Honda )
Honda City (Previous Gen) dip stick - RM69
This post has been edited by jiash87: Oct 13 2011, 01:22 PM