i saw this in TV3 Buletin Utama news at 8pm today, maybe they will repeat the news in 12am news.. they said MALAYSIA-SINGAPORE just reached the mutual agreement to build the first "shinkansen" project in South East Asia!
"We are looking at speeds of about 280km per hour,"
said Ahmad Suhaimi, the deputy lab leader for Greater KL at the ETP.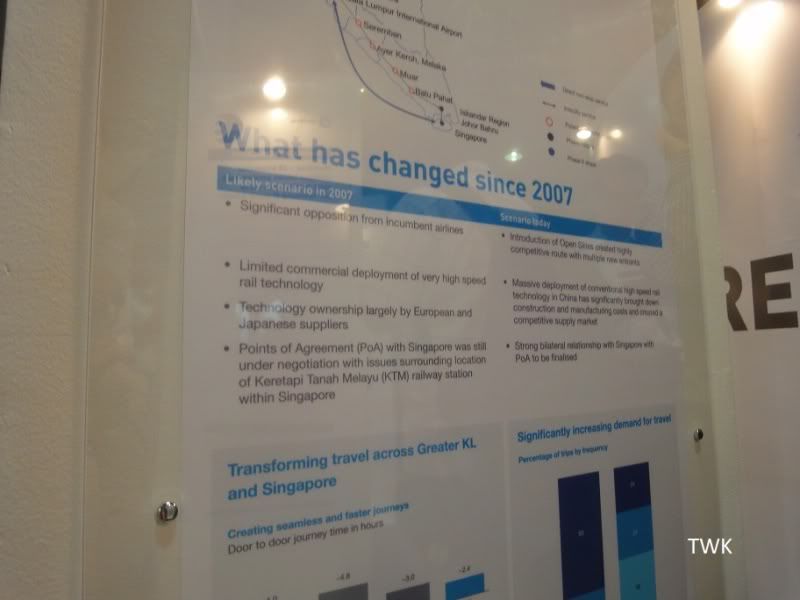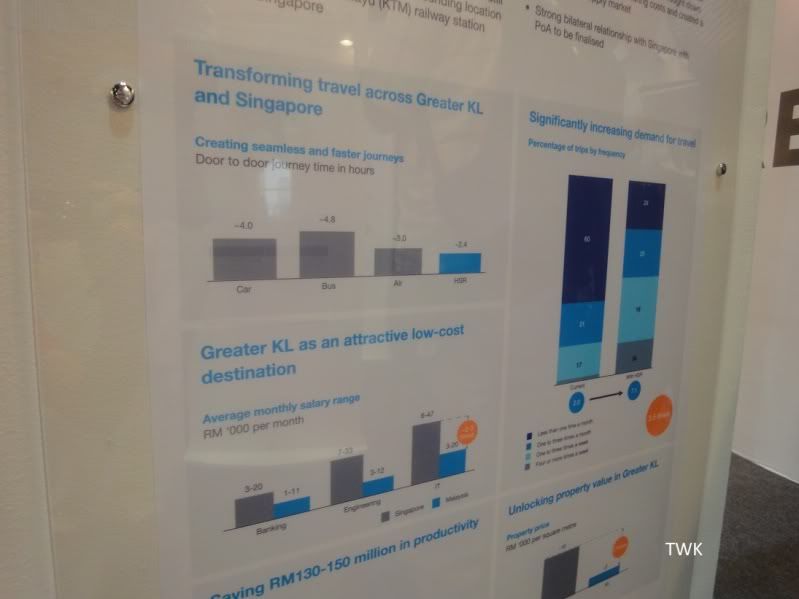 The 12 National Key Economic Areas (NKEAs) as identified under the 10th Malaysia Plan are oil, gas and energy; palm oil; financial services; tourism; business services; electrical and electronics; wholesale and retail; education; healthcare; communications, content and infrastructure; agriculture; and Greater Kuala Lumpur.
Various projects are in the pipeline, including making Malaysia the number one regional hub for oil field services and a global biodiversity hub, more conducive shopping for tourists and revitalising the capital market.
There are also plans to build 141km of new rail lines and a

high-speed rail system to connect Kuala Lumpur and Singapore

, and revitalise the Klang river into a heritage and commercial district.
source :
http://thestar.com.my/news/story.asp?file=...1416&sec=nation

LPTC To Conduct Feasibility Study On HIGH SPEED RAIL Soon
KUALA LUMPUR, Sept 22 (Bernama) -- A feasibility study on the High Speed Rail (HSR) linking Kuala Lumpur and Singapore will be carried out soon.
The Land Public Transport Commission (LPTC) said the study will take into consideration the latest progress recorded under the bilateral Points of Agreement (POA), recently between both countries.
LPTC, in a statement said the study will cover wide ranging issues, from the social and economic impact and sustainable technologies, to project governance among others.
"Likewise, the critical success factors will also be in line with the National Key Economic Areas Lab and Economic Transformation Programme," LPTC's Chief Executive Officer, Mohd Nur Ismal Mohamed Kamal said.
He said the total study period, preliminary and detailed, is expected to be between six to 12 months.
-- BERNAMA
related video about Malaysia-Singapore "shinkansen" project

omai ~ world fastest train hold by the japanese shinkansen.. look at the meter.. over 500km/h!!!

Japanese fastest bullet train ~ 581km/h the fastest shinkansen/bullet train in this world!
which shinkansen to bring??
japanese shinkansen.. maximum speed : 320 km/h (199 mph)
france shinkansen.. maximum speed : 360 km/h (220 mph)
germany shinkansen.. 300 km/h (186 mph)
i think it is Germany tech.. the hint is there
Kampung2005, i think i will win my bet.. i saw in the TV news.. the shinkansen project just reached mutual understanding.. the project target to be fully finished in year 2015!
the news said, the MALAYSIA-SINGAPORE shinkansen project will only stop at melaka and negeri sembilan.
This post has been edited by hack3line: Sep 25 2010, 12:11 AM