Item(s):Nice Custom Floor Mat for Cars
Package includes:1 whole set for carsPrice:190Warranty:-Dealing method:Deposit 100 ...COD 90Location of seller:USJ Subang JayaContact method/details: mycarmat@gmail.com
/ 016-2093239 - KONG Age of item:NEWthe ONLY 1 Genuine seller from MYCARMAT.com



BECAREFUL OF COPY CATS and FAKE imitation claims! , we've been selling in Lowyat.net forum for a year..check dates below!

We run our Office in USJ Subang Jaya. Legitimate Business , see our website for address.

Item(s) conditions:NEWPicture:
COMES WITH CAR BRAND WORDING LOGO : MYCARMAT.COM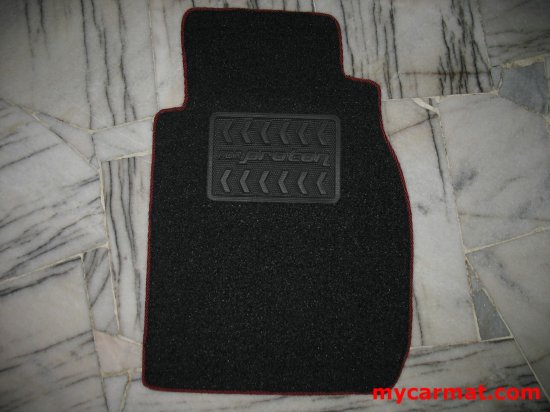 ALL MATS COME WITH ANTI SLIP STUDS : MYCARMAT.COM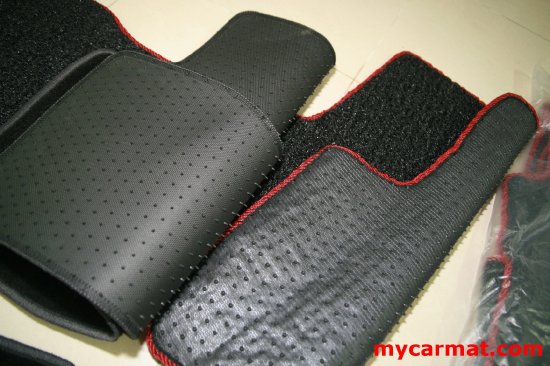 Example of FULL set Toyota Vios : MYCARMAT.COM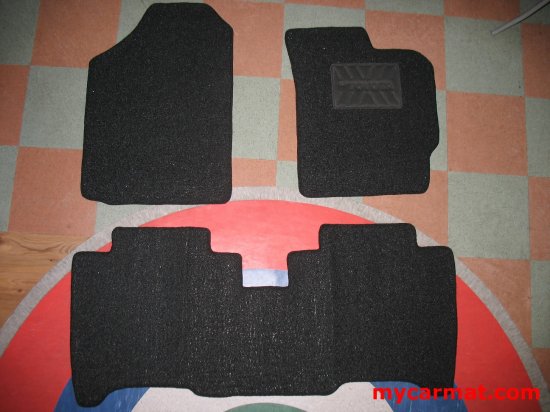 SINGLE TONE SERIES : MYCARMAT.COM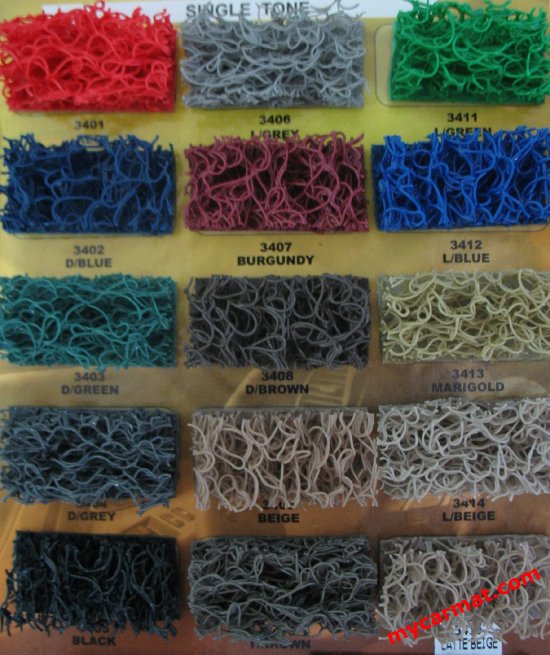 TWO TONE SERIES : MYCARMAT.COM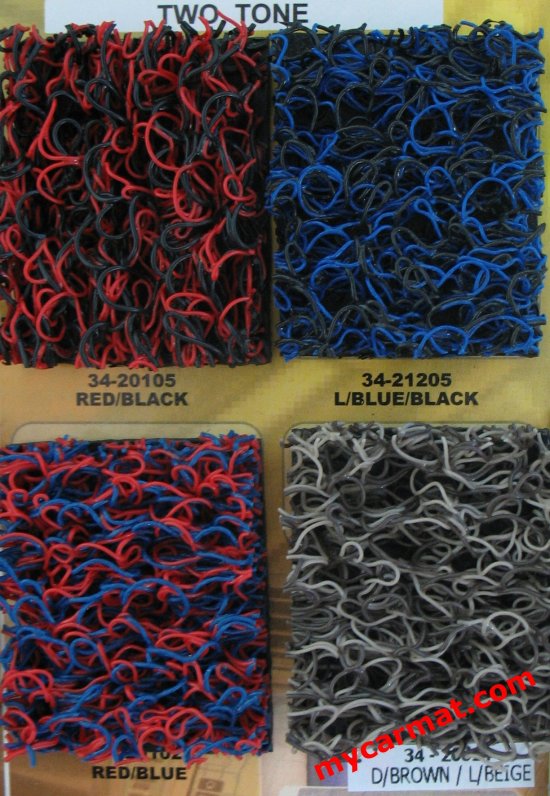 FOR MORE INFORMATION VISIT : MYCARMAT.COM
Reason for sale:
i used to ask where to sell..and now i am selling...
All cars..any cars..just did a huge batch for Kia Forte owners...
Toyota, Honda, Perodua, Proton, Kia, Naza, Mazda, Nissan, Mitsubishi, Peugeot...and more...
all models available...
Kia Forte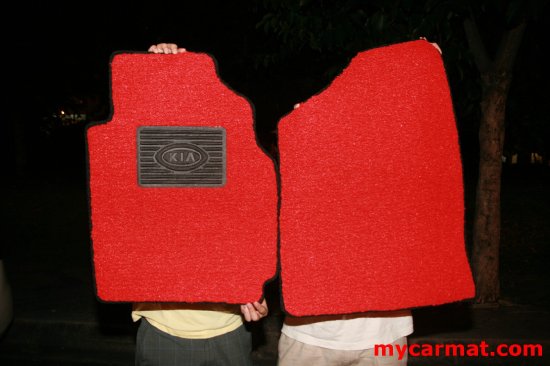 Perodua MYVI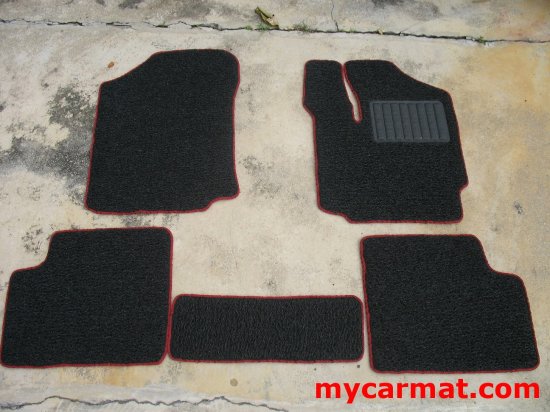 Mitsubishi Lancer or Proton Inspira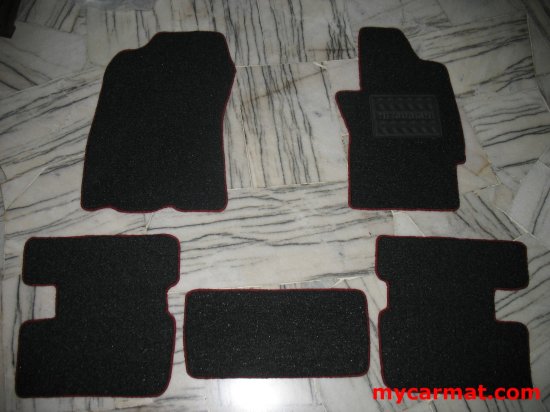 Nissan Slyphy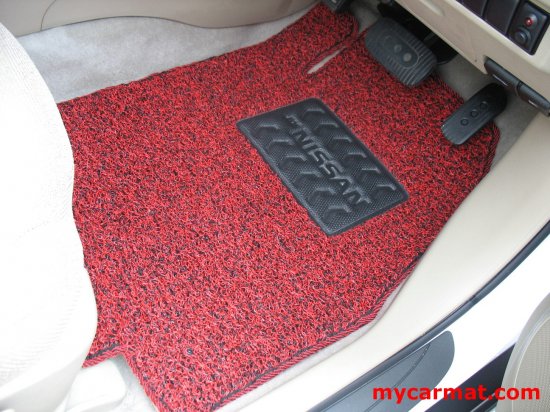 Peugeot 308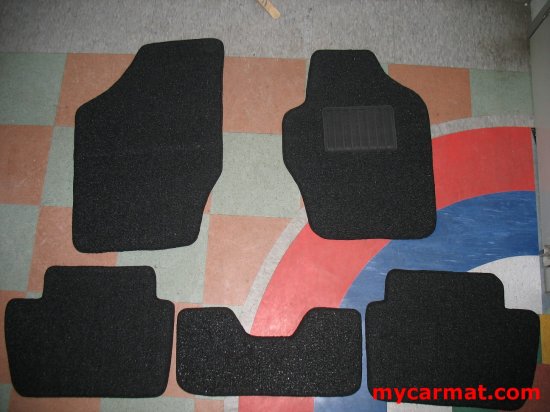 This post has been edited by kokben: Apr 1 2015, 11:12 AM