Hi LYN fellows,
This is the pic which I get from a forward mail.And I read it b4 in sin chew jit poh which tis kopitiam is origin from singapore and also have a branch in KL (in the news paper didnt mentioned which part of KL la)
Based on the article which is written on the newspaper,it mention tis kopitiam sells kopi, beer, teh, milo, nasi goreng, nasi lemak, nasi ulam, mie goreng, seafood tanghun,beef kwayteow with
DOUBLE
of what we are paying at ordinary kopitiam.
The catch : a bevy of really sexy, young and pretty women serve the beverages & food.
They also talk & play cards, and watch football chanel in sport-tv with you.
Surprise is, the kopi tiam owned by a group of women (who know how to milk the situation)and only employ sexy girls.
The girls said, the salary is comparable with working in the office
But according to the forward mail,is located in Pandan Perdana.Name of tis kopitiam is "Cafe Double Lu".Any1 here visit b4?
Of cos I have pics as well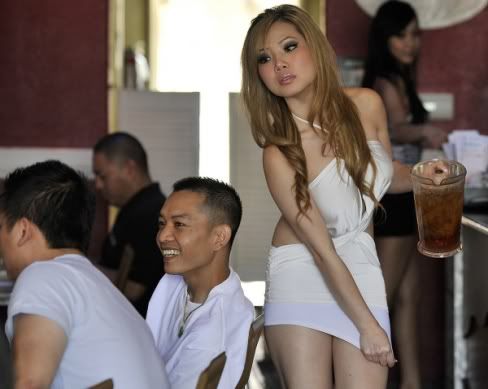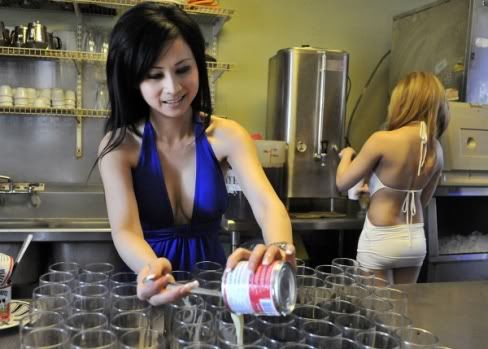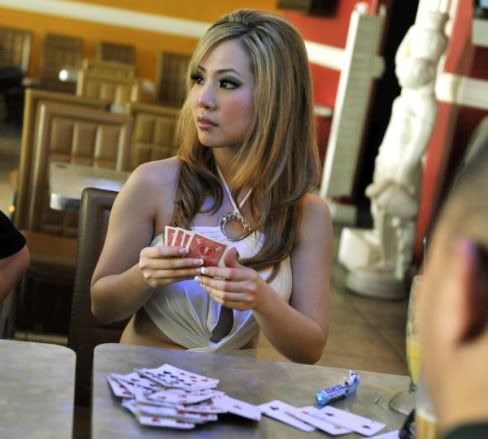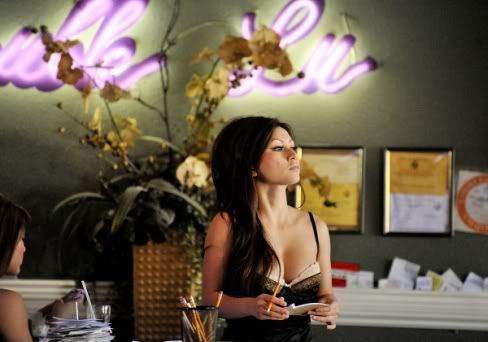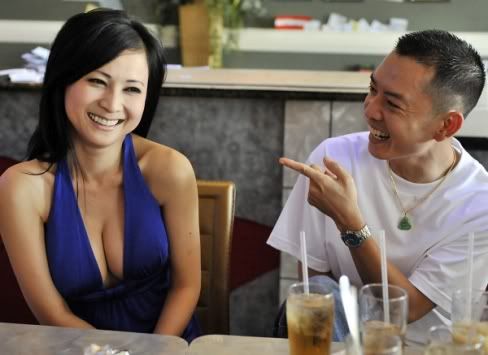 This post has been edited by b3rnard7: Oct 10 2009, 05:28 PM